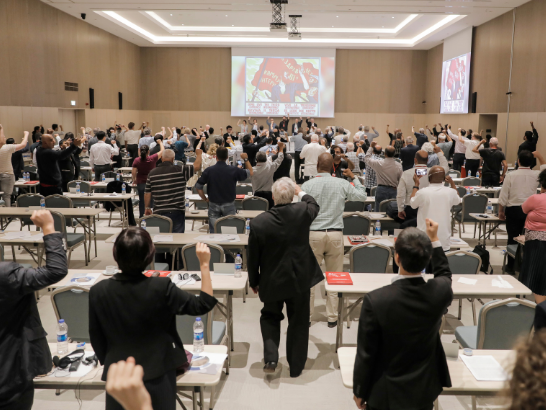 The 21st IMCWP has been completed after four days. The next meeting is going to be held in Pyongyang, the capital of the DPRK.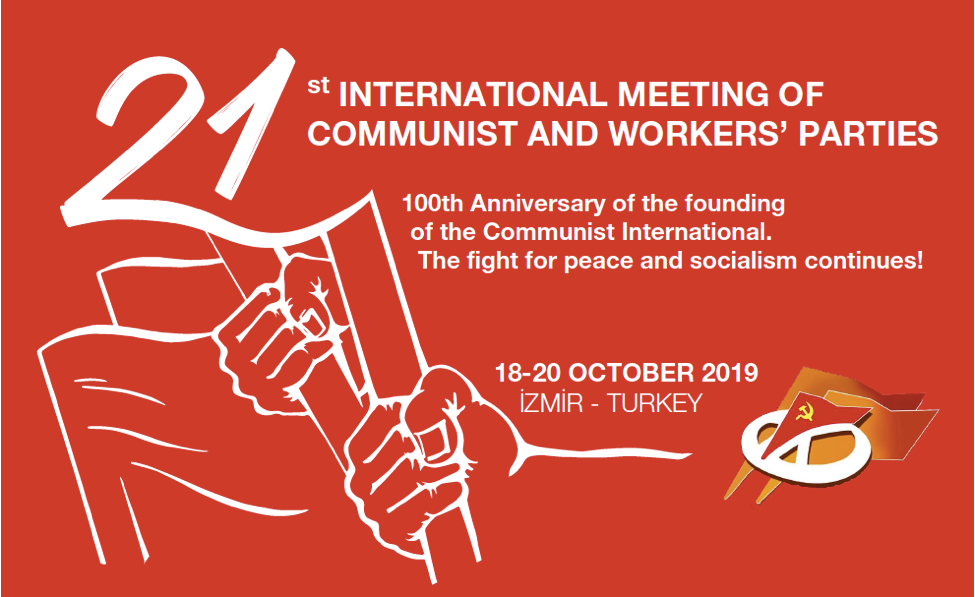 Co-hosted by the Communist Party of Greece (KKE) and the Communist Party of Turkey (TKP), the 21st International Meeting of the Communist and Workers' Parties (IMCWP) has started today in İzmir, following the working group meeting yesterday.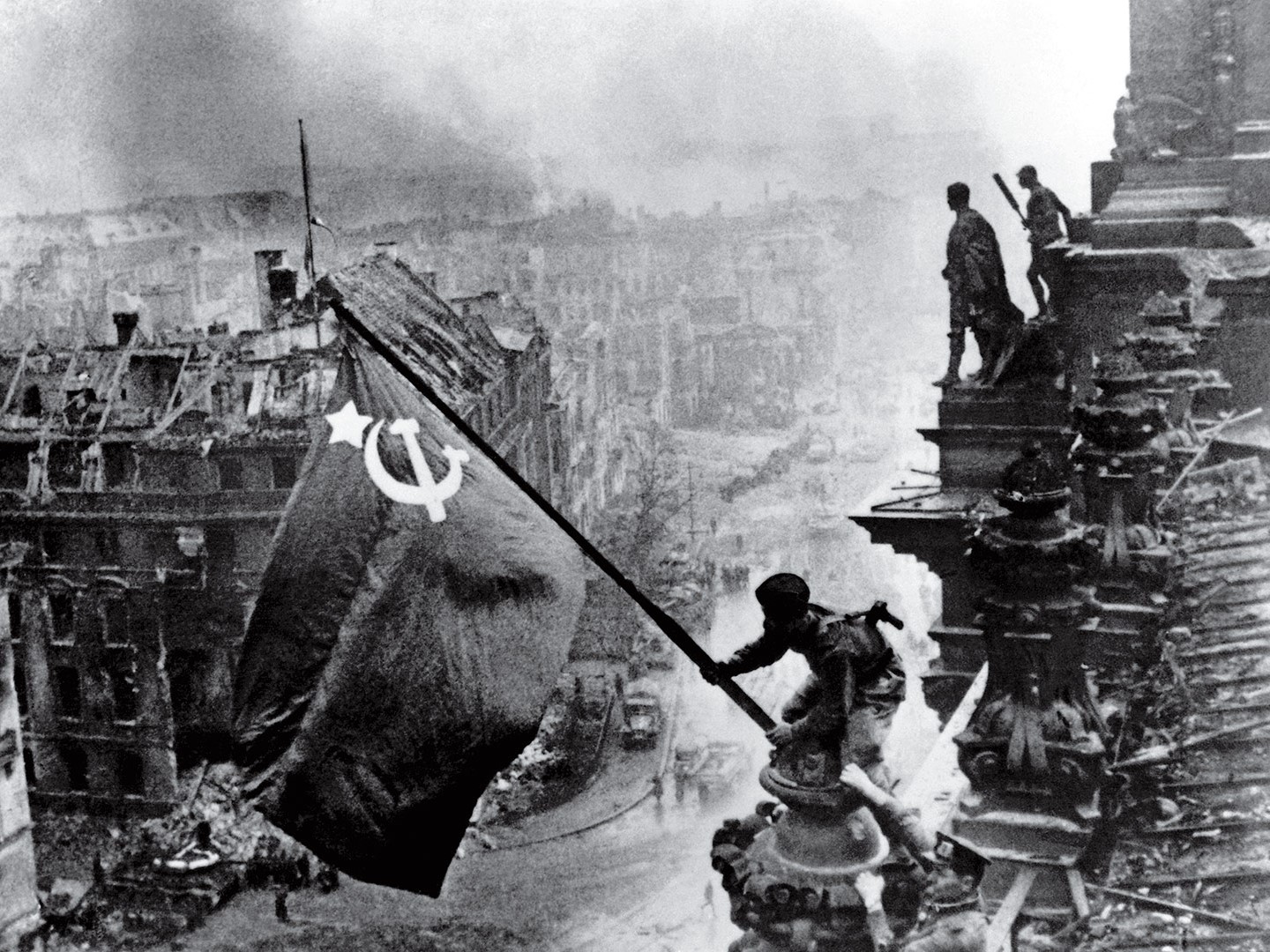 Communists condemn the outrageous anti-communist resolution of the European Parliament.