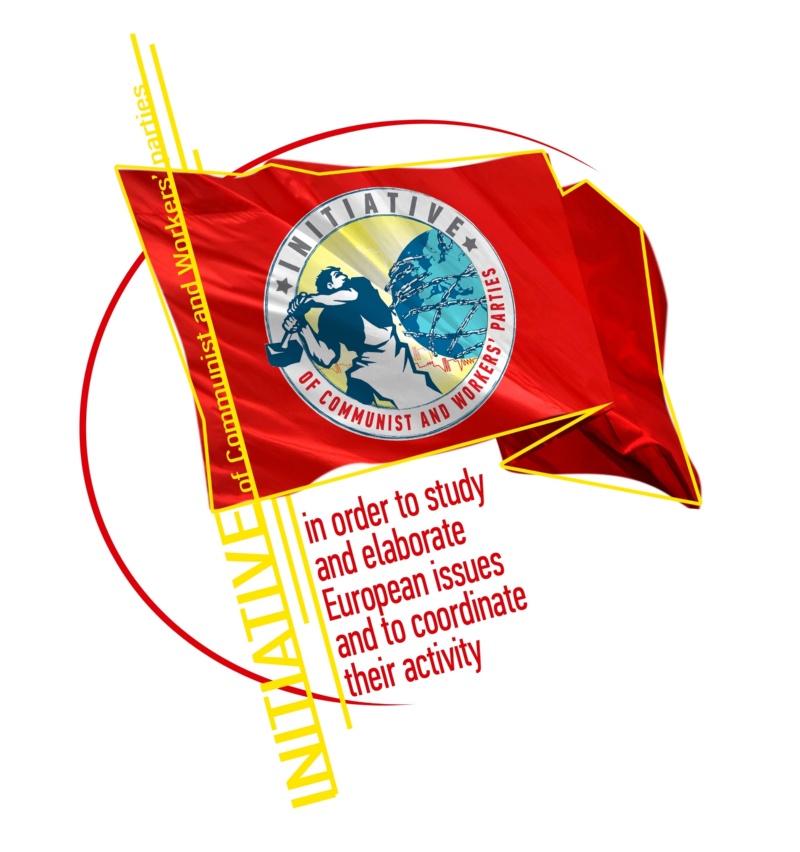 The European Communist Initiative released a statement regarding the recent anti-communist law which was accepted at the Bulgarian Parliament.
ICP, 2 December 2016
The European Communist Initiative (ECI) released a statement about the new anti-communist law passed by the Bulgarian Parliament. The Initiative emphasized the connection between the last anti-communist aggression by the Bulgarian ruling class and the goal of the European Union (EU) to falsify and rewrite the history, criminalize and ban the communist ideology, symbols and activity and finaly to glorify the fascist crimes against humanity.The Initiative also reminded that these kind of attacks will increase together with the anti-people offensiveness by both from the EU and the member governments.
The statement is as follows:
"The new anti-communist law must be repealed-Solidarity with the Bulgarian Communists
 The European Communist Initiative denounces and condemns the new anti-communist law which provocatively claims that the "communist regime is criminal" and requires the removal of communist symbols and messages, makes anti-communist propaganda in the university and school books compulsory and provides for fines of up to 2000 Levs (1000 Euros) for all those who do not implement it and in the instance of a repeated violation the fine is doubled. 
This new anti-communist offensive is integrated into the goal of the EU, bourgeois governments to falsify and rewrite history, employing persecution against the CPs and the communists, criminalizing their activity and banning communist ideology. The consciousness of the youth is being targeted by their plans so that it is systematically poisoned with anti-communism, with the slanders against the countries where socialism was constructed, with the justification and prettification of the Nazi-fascist crimes. The more the anti-people anti-worker offensive of the EU and the governments intensifies, the more they will resort to crude anti-communism. Their efforts will not succeed. The Great October revolution 99 years ago demonstrated to all humankind that the people can choose a socio-economic system which serves their interests, that they can take matters into their own hands and radically change their lives. 
We express our solidarity with the Bulgarian communists, we demand the immediate repeal of the anticommunist law and every other kind of persecution or ban against the communists and their activity, their ideology and their symbols.
Anti-communism shall not pass."
Download