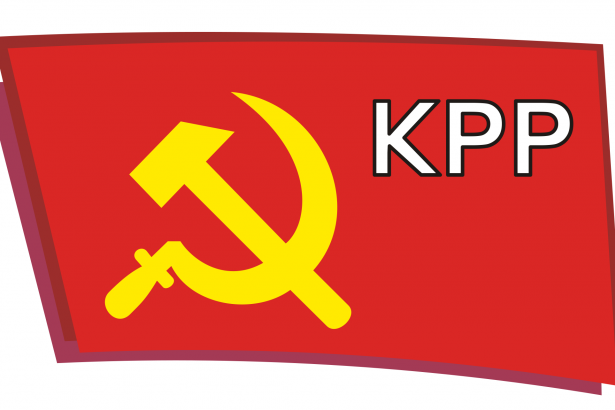 Four Communist Party of Poland (KPP) members were ruled guilty for propagation of communism on Party publications.
ICP, 29th April 2016
Four members of Communist Party of Poland (KPP) , were ruled guilty on 31st of March 2016 by the District Court in Dabrowa Gornicza for propagation of communism at party newspaper Brzask and the party website www.kompol.org.
The sentence was announced as 9 months imprisonment with participation in forced work camps. The District Court ruled the verdict without even carrying
any trial and giving the right to defense. The charges which were pressed by the member of the parliament Bartosz Kownacki from PiS (Law and Justice Party) were accepted proficient for giving the sentence.
The charges were pressed under the article 256/1 of the criminal code which dictates: "who publicly propagate fascism or any other totalitarian system of the state or is committing a hate speech due to base of nationality, ethnicity, religion or atheism shall be punished for up to 2 years of imprisonment."
This decision revealed that, although the KPP is a registered and legally operating political party, the PiS (Law and Justice Party) and their Minister of Justice Zbigniew Ziobro who is the General Prosecutor, accepted communism as equal to fascism and reactionism.