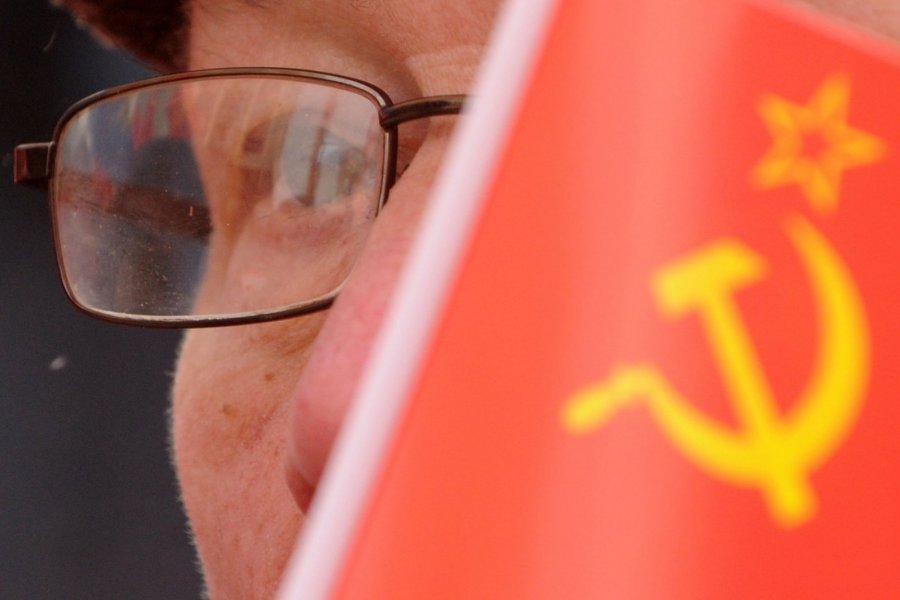 A group of Lithuanian MPs proposed criminalisation of former Lithuanian Communist Party.
ICP, 26th November 2015
The Baltic Times reported that,  a draft parliamentary resolution declaring the former Soviet Union's Communist Party and the Lithuanian Communist Party AS criminal organisations, was proposed by a group of MPs at the Lituanian parliament.
The draft resolution, has been registered by MPs Audronius Azubalis, Valentinas Stundys, Arvydas Anusauskas, and Arvydas Vidziunas of the conservative Homeland Union – Lithuanian Christian Democrats, and also signed by Liberal MP Dalia Kuodyte and Pobilas Urbsys, a member of the Seimas non-attached political group.
The signatory MPs are reported to believe that "recognising the CPSU and the CPLSSR (Communist Party of the Lithuanian Soviet Socialist Republic) as criminal organisations is fundamental in stepping up solidarity in the Lithuanian state's political and public life." 
The criminalization and the bannings of the Communist Parties have been a political issue for the other former members of the Soviet Union over recent couple of years. The Communist Party of Kazakshtan (CPK) was abolished by court order on mid August this year (For the story on ICP see the link), and recently The Communist Party of Ukraine (CPU) has appealed for solidarity against the anti-communist interventions in Ukraine.(For the story on ICP see the link)