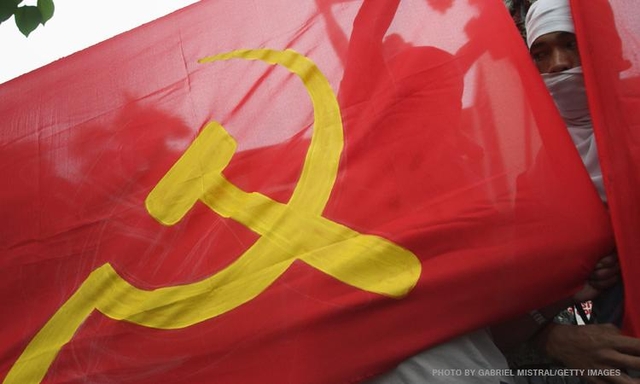 The peace negotiations between the Philippine government and the National Democratic Front started in Oslo. 
ICP, 27 August 2016
The peace negotiations between the Philippine government and the leftist guerrilla movement named the National Democratic Front (NDF) officially started. Before the parties met, the government released some of the leaders of the movement who were prison last Monday, while the NDF announced a unilateral ceasefire. The negotiations are planned to continue until August 26 during which the parties will deal with the principal agenda items.
Among these are the confirmation of previous agreements, planning socioeconomic, political and economic reforms, terminating the clashes, organizing disarmament, restructuring of the Joint Agreement on Safety and Immunity Guarantees (JASIG) list, releasing the political prisoners and providing a permanent cease fire. A peace agreement is expected to be signed in one year at the latest.
The NDF is the guerrilla force of a fraction of the 1930 founded Communist Party of the Philippines (PKP) and has been waging a war in the countryside since nearly 50 years. Throughout this period, it is estimated that 40 thousand Philippines lost their lives. The government and guerrilla representatives attempted to start peace negotiations twice during the 2000's but they were aborted. The new Philippine president Rodrigo Duterte before taking office started unofficial negotiations with the NDF. Soon after being elected he called for a cease fire, but after NDF's attacks to government forces in July he had withdrawn the decision.
During and after the Second World War the PKP had led an armed struggle against the fascist invaders and later the US backed Philippine government. The PKP renounced the armed struggle in 1974 as the country entered the Non-Aligned Movement and the communist struggle became legalized. Appending its founding year to its initials to distinguish itself from its fraction, the PKP[1930] condemns NDF's armed struggle as intimidating the Philippine people but supports the peaceful settlement of insurgencies.