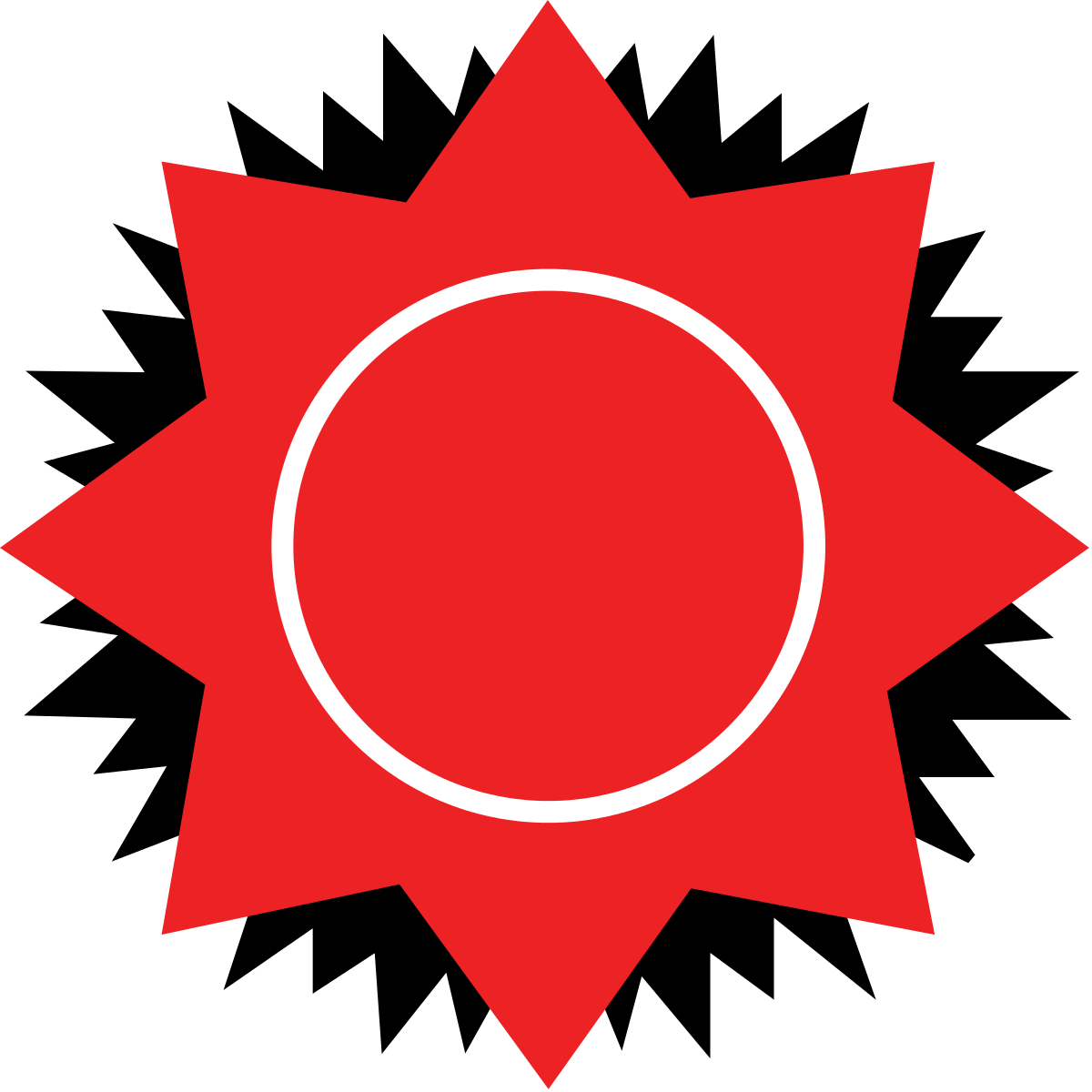 The Sudanese CP (SCP) reported the government attack towards the Party including the detention of its leaders following its successful march against economic measures. The Communist Party of Greece (KKE) issued a solidarity statement.
ICP, 18 January 2017
According to the statement issued by Fathi Alfadl from the Political Bureau of the SCP, it was reported that the Sudanese security forces had attacked the residence of Comrade Alkhatieb, member of the SCP, and arrested him at dawn on January 17. This was the latest incident after a series of attacks towards the Party, including the detention of the leaders of the SCP.
The statement said, 'The detention of Comrade Alkhatieb follows the great success of the peaceful march organized by the Party against the new economic measures. Following the event over fifty activists, journalist and political leaders were detained. Among them is Comrade Siddig Yousif member of the PB and the CC of our Party.'
The SCP called all communists and workers parties to demand the immediate release of Comrade Alkhatieb and other political detainees. The demands 'to respect their legal rights and allow their legal advisers to meet them, to allow doctors to provide the medical care the detainees need' was underlined.
In a solidarity statement, the International Relations section of the CC of the Communist Party of Greece (KKE) expressed its solidarity with the communists and the people of Sudan and condemned the local government's repression.
The statement pointed out, 'The KKE condemns the antipeople measures taken by the government of Sudan in coordination with the IMF and the World Bank, which deteriorate even more the living standards of the country's working class and popular strata.'
'The KKE salutes the workers-people's mobilizations against the antipopular measures, for the social and democratic rights and denounces the brutal crackdown against the people and the Communist Party of Sudan, demanding the immediate release of comrades Mohiedean Algalad and Zohier Ahmed and all fighters for the labor, social and democratic rights. The authoritarianism of the government and the repression of the people's mobilization shall not pass!'