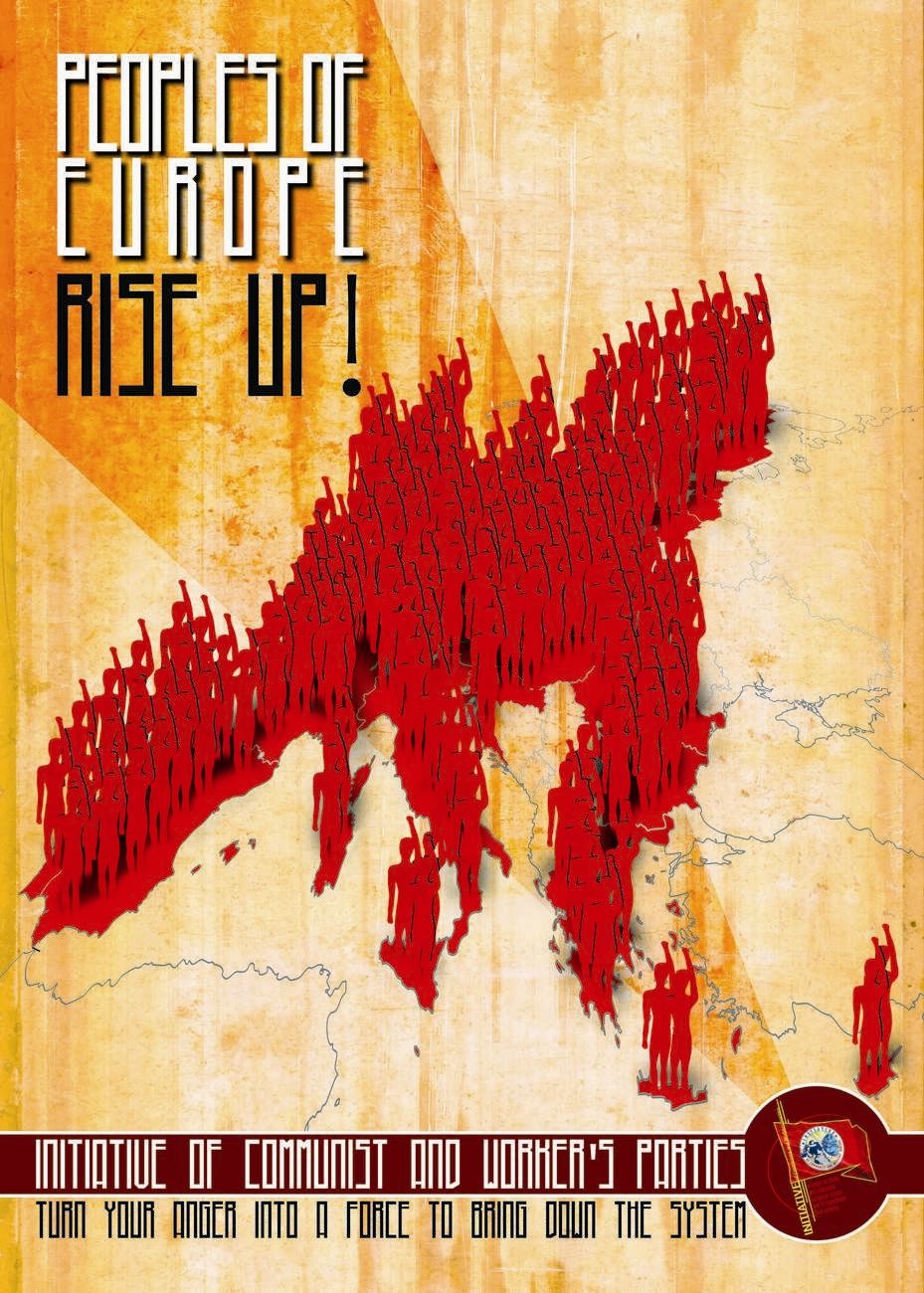 The Plenum of the Parties participating in the European Communist "Initiative" adopted two motions for the struggle to 'put an end to the capitalist barbarism'.
ICP, 22nd December 2015
The European Communist Initiative met in Brussels on 8th December with the agenda on the recent imperialist developments.
Throughout the meeting the Plenum of the Parties exchanged views on the intensifying conflicts of the imperialist system and the deepening of the capitalist crisis.
After discussion and exchange of views the meeting approved the following two Motions: