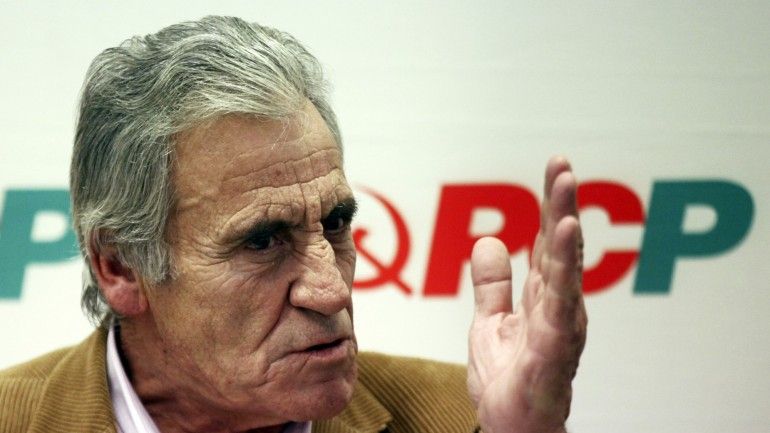 Portuguese Communist Party (PCP) released a statement regarding the its political initiative and strategies.
ICP, 16th December 2015
The Central Committee of PCP, at its meeting on December 13, examined the developments of the political framework resulting from the defeat of the PSD/CDS-PP government and the coming into office of the PS government.
In the statement released after the meeting, PCP highlighted the agenda of the CC as follows: 
Assessment of the economic and social situation that the workers and the people are facing; identification of the development of the mass struggle as a central factor to restore rights and incomes and ensure the improvement of the living standards; deepening the ongoing measures to strengthen the Party organization, its connection with the masses, its political initiative and other immediate tasks, namely in the context of the candidacy of Edgar Silva to the Presidency of the Republic.
Additionally, the General Secretary of the PCP Jerónimo de Sousa announced that the Central Committee decided to held its 20th Congress from 2-4 December 2016.
For the full statement in English and Portuguese see the Solidnet link