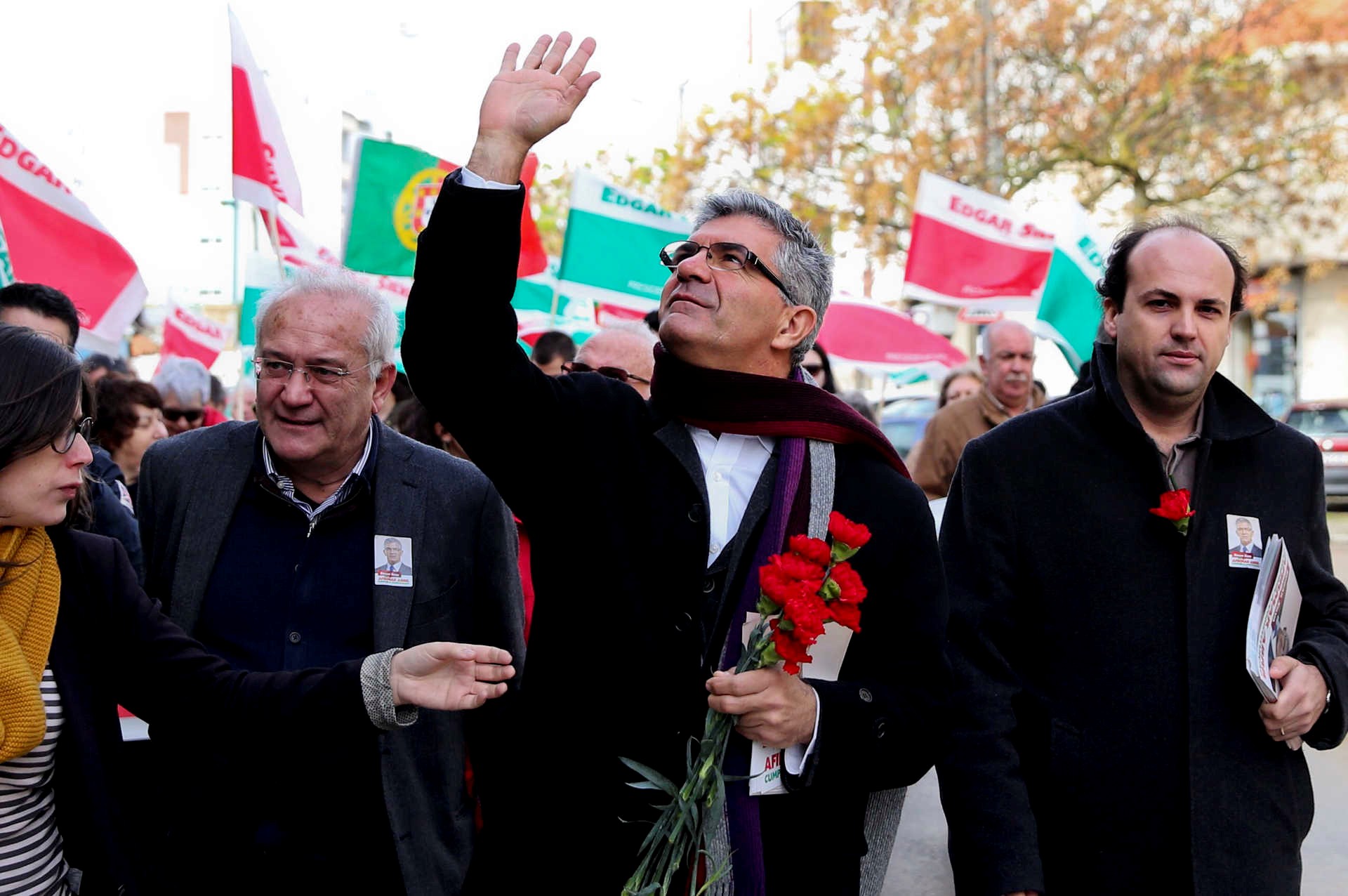 Portuguese CP officially started its campaign for the next presidential elections.
ICP, 11 January 2016
Portuguese Communist Party (PCP) held an event in Porto to start the campaign for the upcoming presidential elections. The General Secretary of PCP Jerónimo de Sousa, made a speech in the event to support Edgar Silva as PCP's candidate for the presidential elections of January, 24th.
According to the opinion polls, Silva has the support of nearly 4% of the population. Supporters of PCP continue to contact people on a daily basis to build more support for Silva. The biggest event of the campaign is reported to be scheduled for January, 17th in Lisbon.