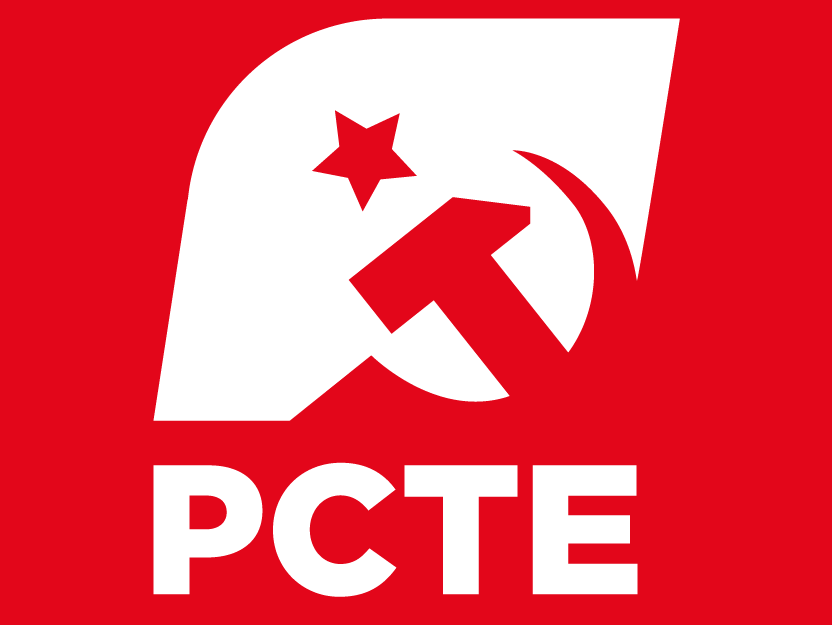 The Communist Party of the Workers of Spain will participate in the general elections of April 28.
ICP, 3 April 2019
Two weeks ago the Spanish Prime Minister Pedro Sánchez had made a call for holding general elections on April 28. After two weeks of preparation, the Communist Party of the Workers of Spain (PCTE) announced its participation in the elections. According to the PCTE's statement, the Party has managed to present candidacies to the Congress of Deputies in 29 provinces in spite of the bureaucratic restrictions. With the high efforts of the members of the PCTE and the Collectives of Young Communists (CJC), more than 30 thousand people endorsed the new communist project in a bit more than two weeks. The PCTE asserts that the biggest triumph in the pre-electoral period was to assure the active presence of the Party in all Autonomous Communities all around the country.
Ástor García, General Secretary of the PCTE, is the candidate to Prime Ministry and the slogan that the Party will raise in the elections is "For one country for the working class!"
See the link for the PCTE's statement in Spanish and English.