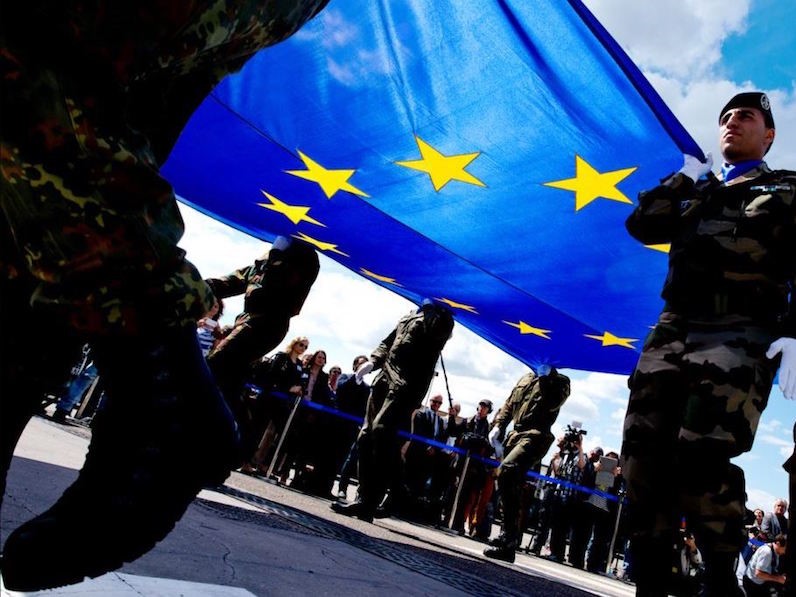 On the occasion of their annual common conference, PTB, DKP, KPL and NCPN issued a joint statement for disarmament.
ICP, 28 March 2018
The annual common conference of the Workers Party of Belgium (PTB), German Communist Party (DKP), Communist Party of Luxembourg (KPL) and New Communist Party of the Netherlands (NCPN) took place on March 24 and 25 in Remich, Luxembourg. Four parties issued a joint statement against new plans of armament carried out by their governments as well as by NATO and the European Union.
The statement demands the signatory of the convention on a general ban of nuclear weapons, as deployed at the United Nations Organisation, and withdrawal of all nuclear weapons from their countries. Four parties call for their governments to undertake effective measures for general disarmament as well as to withdraw their troops from all military engagements in other countries.