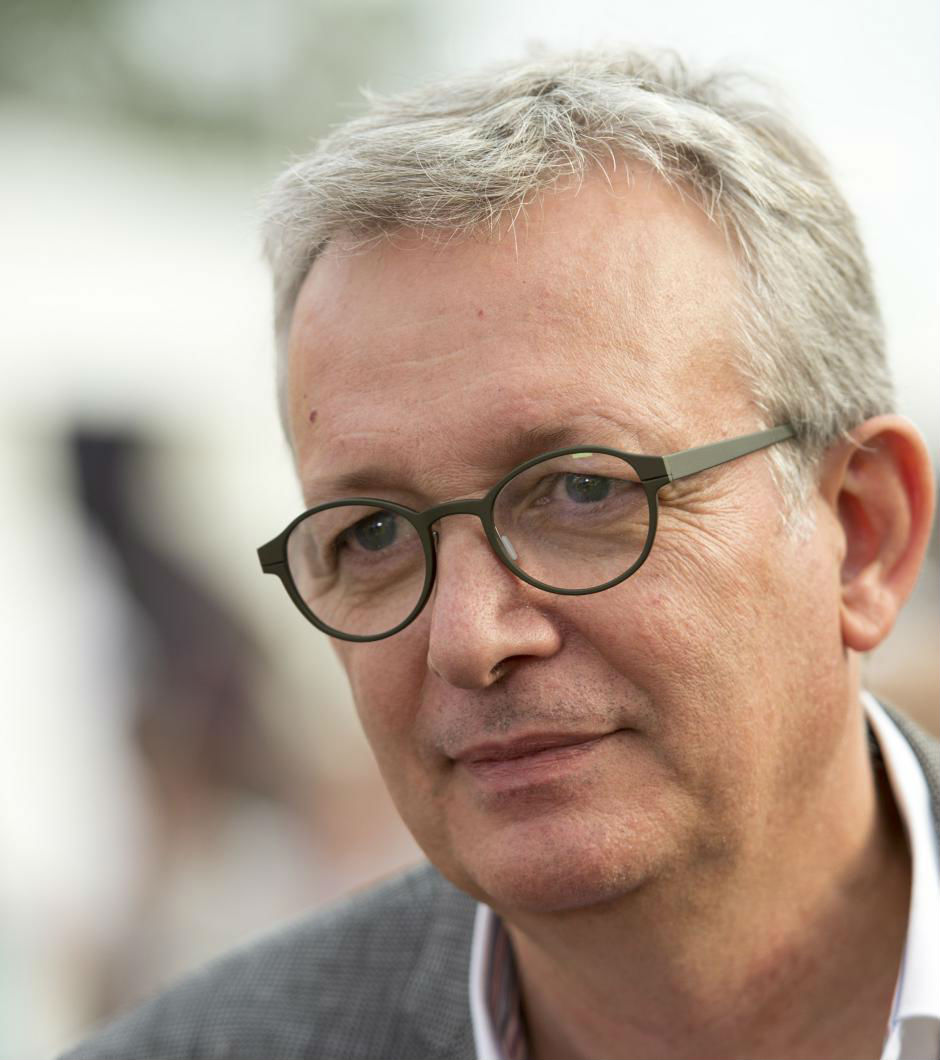 The General Secretary of the French Communist Party (PCF) made a declaration calling attention on the worrying results of the regional elections.
ICP, 15th December 2015
The General Secretary of the French Communist Party (PCF),  Pierre Laurent stated that the score of the National Front (FN) in the elections is terrible and alarming. He underlined that a large number of councilors from FN are elected to the regional councils and in two of the regions there are no more councillors from the Left.  Laurent noted that the Communists and the Left Front could only have representatives in five of the regions, taking into account the results of the first tour of the elections and the withdrawal of the  Socialist Party (PS) in the second tour in two regions.
'"These two rounds of regional elections must be analyzed in depth. But it is clear that this new situation will not benefit working people. Policies that have been followed by François Hollande, Manuel Valls and their administrations are largely responsible for this disaster. They have led the country down an economic, social, political and democratic dead-end that costs us dearly" said Laurent and added  "It is urgent that we turn away from austerity and neo-liberal dogma".
The GS , thanking all communists,  called for a unification to take lessons from this very difficult battle and meet with the citizens in the districts and workplaces. Laurent stated that in January they will start the preparation of the Congress of the PCF. 
The second tour of the regional elections in France resulted with an overall increase of the votes of the nationalist/extreme right National Front (FN), although the latter could become majority in none of the regions. The central right won seven, while the Socialist Party (PS) could maintain five of the thirteen regions in the metropolitan France.
See the link for the full text.