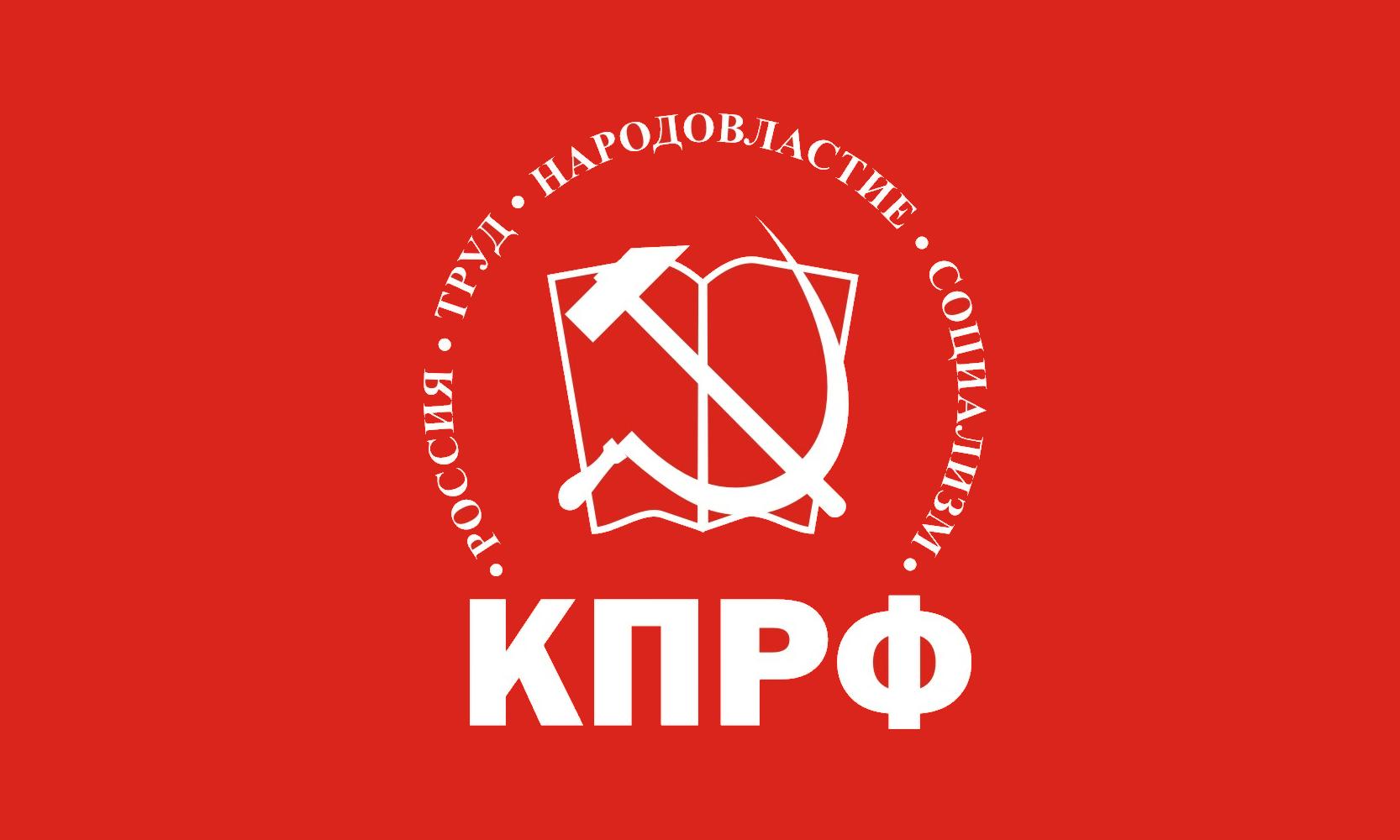 The CC of the Communist Party of Russian Federation (CPRF) has released a statement underlining the relationship between the modern capitalism and religious terrorism.
ICP, 23rd November 2015
The Presidium of the Central Commitee of the Communist Party of the Russian Federation (CPRF) issued a statement regarding the recent terrorist attack in Paris. In the statement signed by Gennady Zyuganov, Chairman of the Central Commitee of CPRF, it has been stressed that the religious terrorism is related with the crisis of modern capitalism.
The CPRF pointed out the resemblance between the terrorism of the 21th century and the Nazi terror of the 20th century. It's been argued that the religious terrorism "is a response to the policy of interference in the sovereign states, their subjunction and plunder."
Zyuganov stated that the only way to stop the terror is to understand its deep roots. CPRF leader noted that one of the main reasons behind terrorism is due to the fact that "Western politicians have long and willingly used its services."
Stating that ongoing conflicts in the Middle East was the premise of the Paris attack, Zyuganov accused Western politicians of ignoring these and "being busy overthrowing legitimate governments."
The CPRF leader said that the fight against terrorism can only be effective if the main causes of terror are eliminated. Zyganov called on the international community to not give credits to politicians and corporations that directly or indirectly support terrorist groups. "To conquer terrorism as an attribute of modern capitalism, capitalism itself needs to be overcome. It's impossible to succeed by fighting the consequences and not the cause," Zyuganov said.