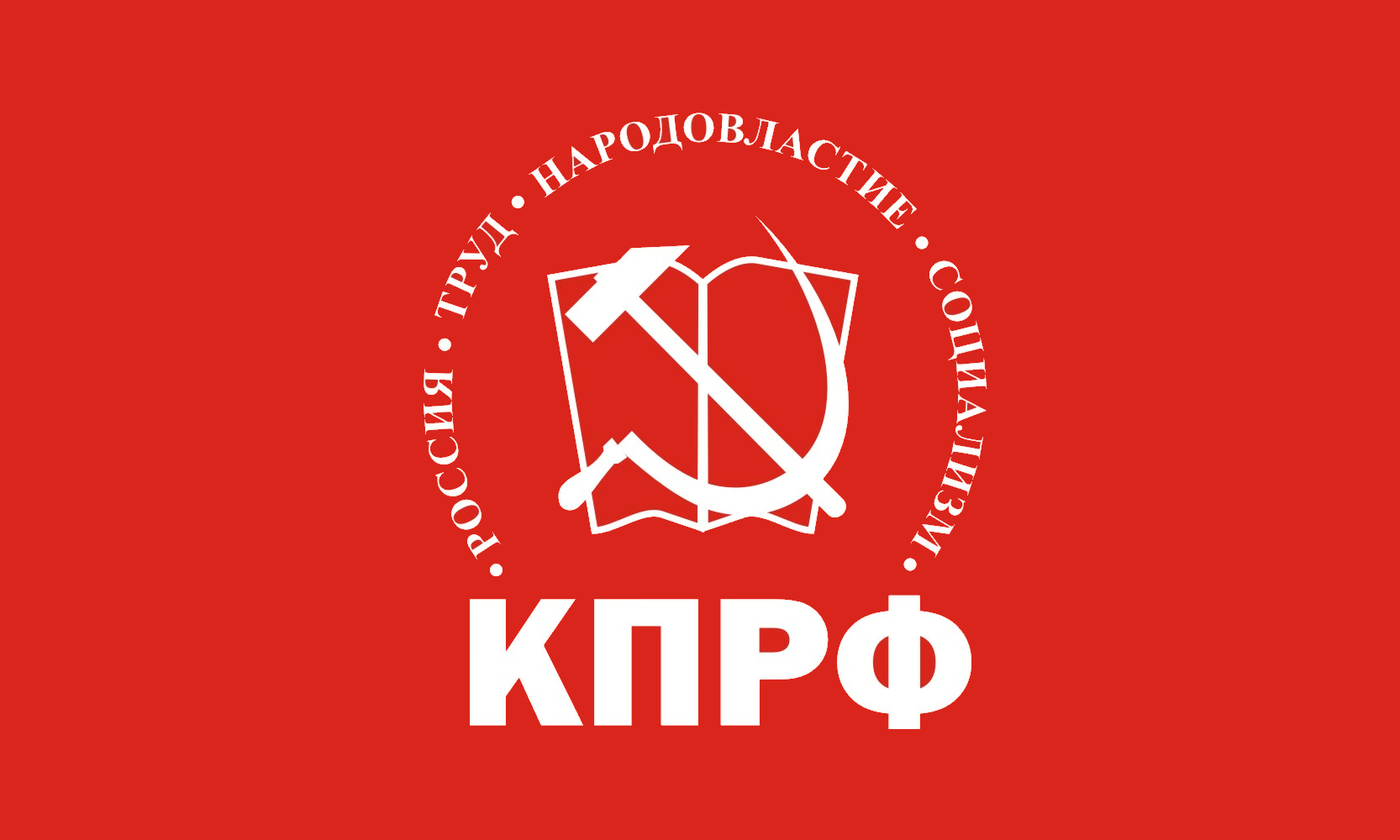 The Communist Party of Russian Federation (CPRF) released a statement accusing the government with provocative attacks and briefing the basic goals of it's electoral program.
ICP, 2nd September 2016
The Communist Party of Russian Federation (CPRF) released a statement about the upcoming State Duma elections. It emphasized the importance of the elections, criticized the black propaganda of the governing United Russia party about the CPRF and briefed the basic character of it's electoral program.
The CPRF hinted that a defeat would be an irreversible disaster for the future of Russia in the elections. It compared such possibility with the dissolution of the Soviet Union 25 years ago, describing it as a "tragic mistake."
The CPRF accused it's main competitor, the ruling United Russia Party, of deploying a dirty provocation campaign against itself. It exemplified such actions as "the appearance of 'doubles' of the CPRF candidates, the creation of spoiler parties, the issue of huge number of fake newspapers purporting to be published by the CPRF."
The CPRF mentioned about it's electoral program in the statement. According to the program, it advocates on bringing back "the state control in strategic sectors", restoration of the "rights of the working man, restoration of industry and agriculture, support of people's and collective enterprises, higher living standards, abolition of crippling charges for capital repair of housing and new land taxes, medical care and education for free and accessible to everyone."
The CPRF underlined that there needs to be a change in Russia's socio-economic route in order to achieve these goals, implicating that the only way of these changes is to legislatively ensure the victory of the "state-patriotic forces" and underlined the importance of the parliamentary majority