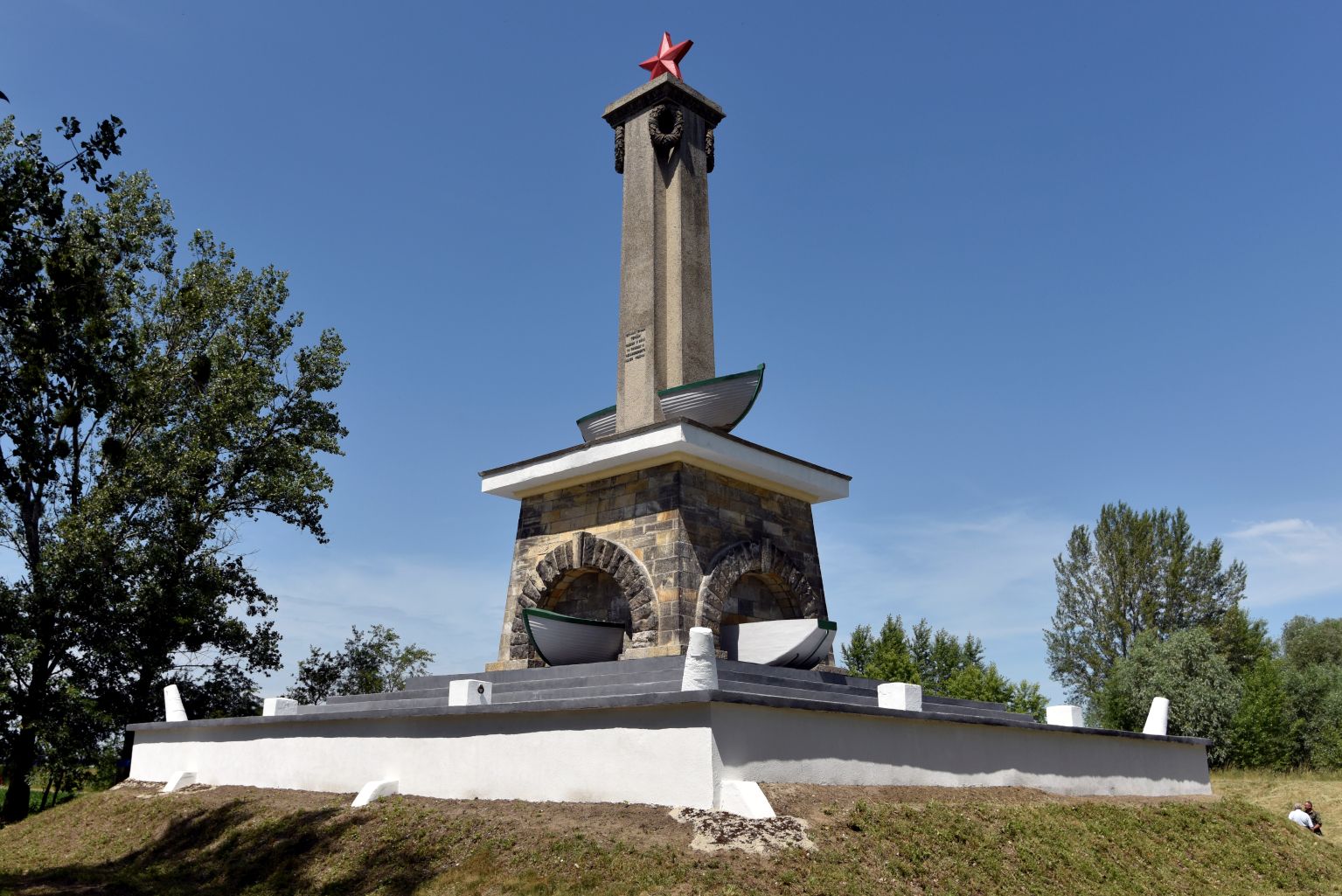 Communist Party of Poland (CPP) released a statement condemning the Parliament's latest decision on the extension of the ban on the promotion of communism 
ICP, 28 June 2017
Anticommunist actions of the parliament continue in Poland, as the parliament agreed on the extension of the ban on the promotion of communism on 22nd of June. Communist Party of Poland (CPP) released a statement condemning the anticommunist actions of the parliament.
According to CPP, the anticommunist law introduced on 22nd of June aims for the destruction of monuments commemorating the liberation of Poland from the Nazis, for which the Polish nation is in debt of gratitude to Soviet soldiers.
CPP also reminds that "Plans of changing names of the streets and removing monuments cause social resistance in many places" and that it will "support all activities in favour of preserving historical remembrance and calls for participation in initiatives that oppose falsifying of the history."
CPP delegates have already participated in an event for the opening of the monument of Soviet Soldiers in Mikolin, whose construction and opening were completed with efforts of Polish people. The opening of the monument was held on the same day new law was passed.
The monument in Mikolin "commemorates about 700 soldiers fallen in this place during crossing of the Oder river. This monument was created in October 1945 and it is the oldest one in the liberated Europe. The Institute of National Remembrance already announced that this memorial will have to be removed."
CPP, underlines the main goal of these actions of the Polish parliament as being to falsify the history as "long term propaganda equating communism with fascism attempts to erase the memory of those who struggled against fascism and destroyed it". CPP had also denounced the change of street names within the framework of the anticommunist law passed by Polish government early June this year. (See the link for the news on ICP)
In addition, one day before the extension of the anticommunist law, the court in Katowice (by supporting of the prosecutors' appeal) has disagreed with the previous decision of the regional court in Dąbrowa Górnicza on discontinuation of the trial. The trial will not start after 1,5 year from today, but it already lasts for 1,5 year and will continue.