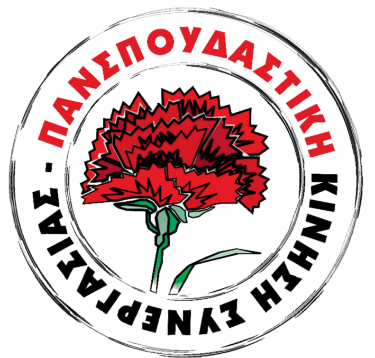 The Communist Youth of Greece maintains its success in student elections.
ICP , 22 May 2018
Student elections took place in Greece on May 16. PANSPOUDASTIKI, supported by the Communist Youth of Greece (KNE), has become once again the second force in universities (AEI) with 21,43% and 9.516 votes. In Technological Educational Institutions (TEI), PANSPOUDASTIKI received 19,52% with 2.800 votes. With these results, communist students became the first force in 55 student unions and achieved the absolute majority on the executive committee in 29 of them.
Prior to the elections, the Communist Youth of Turkey (TKG) had also declared its support to PANSPOUDASTIKI with a statement calling on the anti-fascist and anti-imperialist youth of Greece to "conquer the life and the bright future on both sides of the Aegean Sea."
Meanwhile, SYRIZA-led "BLOKO" received only 424 votes (0.95%) in AEI and 142 votes (0,99%) in TEI.
See the 
link 
for accessing whole results.