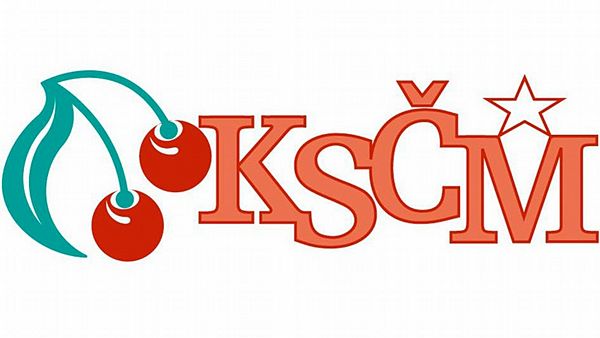 IXth Congress of the Communist Party of Bohemia & Moravia (KSCM) was held in Prague
ICP, 26th May 2016
The two-days-congress of Communist Party of Bohemia & Moravia (KSCM), was attended by 356 elected delegates, 47 guests from Czech Republic's Trade Unions and various civic or popular organisations,  delegates from seven fraternal parties and representatives of several embassies.
KSCM's leader Vojtěch Filip evaluated the KSCM's work during last four years, reminding the regional election in which the Party won two regions (from total of 14 ones), gaining the seat of regional government's head in one of them. 
"Nothing may divert our steps from the path towards building of socially fair path, the path to socialism" stated Filip in his speech. He also warned against the Party's both radicalisation and dangerous populism, calling for both the continuity and the unity.
At the Congress Vojtěch Filip was re-elected the  by 203 votes from 353 valid ones. Peter Šimůnek defended his position as the party's First vice-chairman by 263 votes.  Jiří Dolejš, and Josef Skála, were elected as the other two vice-chairman, to be chosen from 10 candidates.
In his speech after the voting Filip stated that, the KSCM would remind an intransigent critic of current government's coalition, and it would ever be the opposition with realistic solutions in favour of Czech Republic's citizens on both social and security fields.