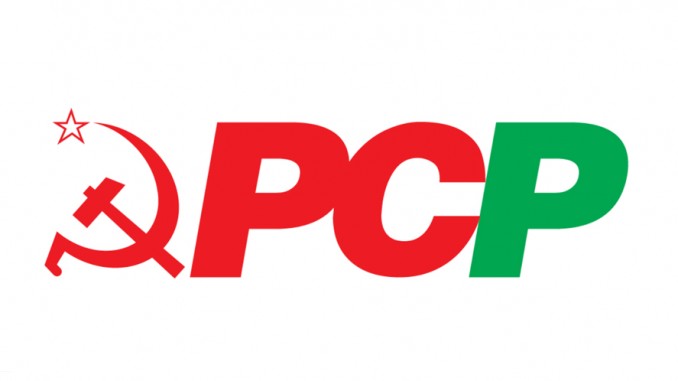 The Portuguese CP issued a communiqué on the international situation, the evolution of the situation in Portugal including the development of the struggle of workers and a resolution on the 45th anniversary of the April Revolution.
ICP, 24 October 2018
The Central Committee of the Portuguese Communist Party, having met on December 10 2018, debated aspects of the international situation, assessed the evolution of the national situation, the development of the struggle of workers and people, defined lines of political initiative, lines of work for the coming political battles, adopted a resolution on the 45th. anniversary of the April Revolution, assessed the progress of measures to strengthen the organisation and intervention of the Party.
According to the communiqué of the CC, the approval of the State Budget for 2019, the last of the current legislature, confirmed in what it contains of advances and measures in a positive sense, the role of the PCP and its determination not to miss any opportunity, in the present context, to meet the rights and interests of the workers and people, to restore, defend and achieve rights erased by years of right-wing policy in particular during the period of the PSD/CDS government between 2011 and 2015. But it also confirmed the obstacle that the options of the Socialist Party government constitute to go further in the necessary response to the set of accumulated problems that jeopardise the country's development. Nevertheless, the CC of the Party highlighted the importance and value of steps taken in the new phase of national political life, inseparable from the struggle of the workers and the decisive intervention of the PCP.
Finally, the Central Committee of the PCP reaffirmed that with the strengthening of the PCP, the struggle of the workers and the people, with the converging action of the democrats and patriots, it would be possible to defeat the right-wing policy and open the way to the construction of the patriotic and left-wing alternative, in the affirmation of the project of Advanced Democracy, the values of April in the future of Portugal, for socialism and communism.