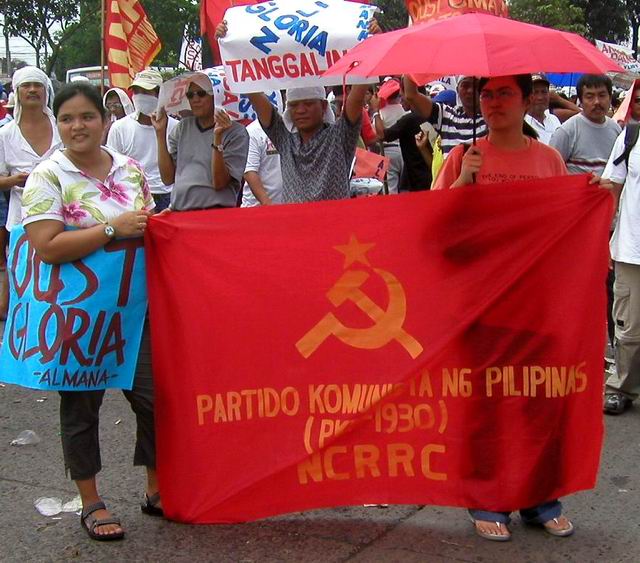 The General Secretary of the Communist Party of Philippine-1930, announced a campaign of support to President Maduro, the Venezuelan people and the Bolivarian revolutionary process. 
ICP, 3rd September 2016
The general secretary of the Communist Party of Philippine-1930 (PKP-1930), Antonio E. Paris, sent a letter to the Ambassador of the Bolivarian Republic of Venezuela, Capaya Rodriguez Gonzalez, implying the support of the PKP-1930 to the Venezuelan President Nivolas Maduro and the Bolivarian revolution process. The letter was sent on 10th of August just before the anti-Maduro rally in Venezuela. The Venezuelan government had warned the public about a possible coup attempt by US imperialism and it's local affiliations on September 1st.
The General Secretary of the PKP-1930, condemned such an attempt and declared a campaign of solidarity with Maduro and with the government of the Bolivarian Republic of Venezuela and its revolutionary process. He also denounced the US intervention to Venezuela.
Paris rejected US President Obama's "Executive Order" which classifies the Bolivarian process as a so-called "threat" to the US's national security. The GS stated that the "Executive Order" itself actually threatens the sovereignty and self-determination of Venezuela and the peace in the Latin American region. Paris, supported his argument with examples of involvement of the various American agencies in Venezuelan politics and the presence of 74 US military bases in the region,  thirteen of which are surrounding Venezuela.
Paris concluded saluting " the Bolivarian revolutionary process towards socialism".