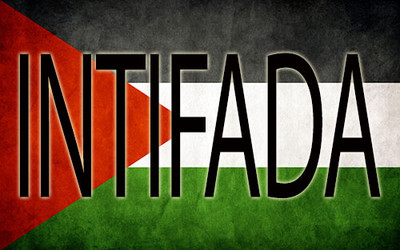 ICP, 8th october 2015
A statement has been issued by the Palestinian Communist Party,calling Palestinian people for another Intifada.
Palestinian Communist Party has stated that the struggle of the Palestinan people should continue with the same incentives of the First Intifada and declared a call for the Third Intifada by clarifying the grounds as follows:
1. The Oslo Agreement has been a disaster for Palestinians and the path for peace has been deadlocked.
2. The Occupation has continued its invasion in full force. Currently more than six thousand occupants are living in the West Bank.
3. The Occupation continues to its bloodshed of the Palestinian people
4. Latest developments show the persistence of these situation
5. Current leadership of Al Fatah with Mahmoud Abbas has been corrupted for some time and  their obscured policies have been serving the Zionistic aims of Isreal.
6. Palestenian peopleshould be fully involved in the struggle of a "true peace".
7. The latest Martyrs have not been forgotten yet neither by their mourning mothers nor by the Palestinian people.