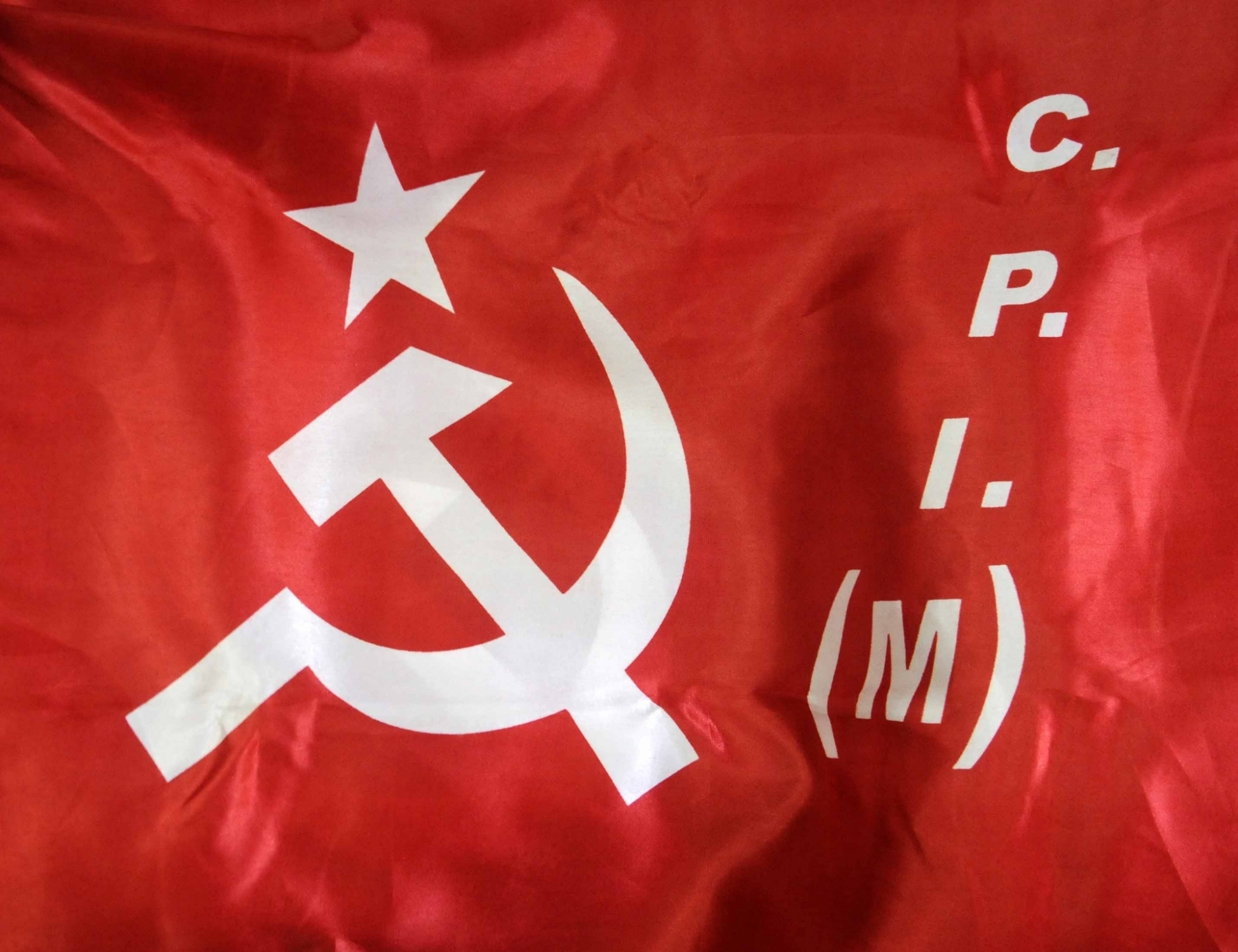 Marxistindia issued by the Communist Party of India (Marxist) discusses corruption and scams under the BJP government.
ICP, 19 November 2018
An article in Marxistindia issued by the CPI (Marxist) discussed the "Rafale deal" based on the contraversial purchase of fighter aircrafts by the Defence Ministry of India from the French Dassault Aviation. According to the article, as new facts come out on the irregularities of the government in clinching the Rafale deal, 'the most sensational of these is the government's own admission in the Supreme Court that there is no sovereign guarantee from the French government but only a letter of comfort which is not legally enforceable to ensure the delivery of this high value contract.'
The article said, 'Indian economy has hit the lowest point at the present point of time. Every commitment made in the run up to the last election remains unredeemed. The aggressive pursuit of neo-liberal policy has forced the institutionalization of cronyism as the dominant feature of this government. This is the fountainhead of high level corruption and scams. The government's protective corporate partnership and sponsorship has led to the undermining of regulators, independent agencies and, obviously, well laid down procedures to ensure the principle of check and balance.' 
For full statement see the link.