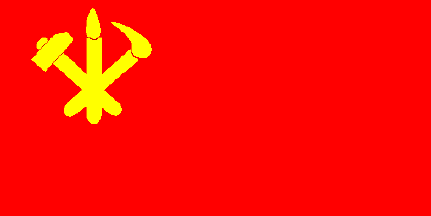 The Workers' Party of Korea notified about the DPRK Foreign Minister's statement regarding the last sanction resolution passed by the UNSC. 
ICP, 3 December 2016
A spokesman for the Foreign  Minister of the Democratic People's Republic of Korea (DPRK) stated that his country strongly reject the last United Nation Security Council's (UNSC) sanction against the DPRK. The UNSC adopted a new sanction regarding the last nuclear war head test conducted at the and of last September. The spokesman accused the UNSC permanent members with acting under instructions of the US. He also said that the decision is justice another example of violating the DPRK's sovereignty.
The spokesperson underlined that such nuclear weapon tests are necessary against the nuclear threat by the US and other "hostile states" in the region. He also reminded that almost all of the UNSC permanent members conducted thousands of nuclear weapon tests in the past and no one prevented them. The statement concluded as follows
"Sanctions will inevitably escalate tensions and the U.S., chief culprit of the "sanctions resolution", will be held wholly accountable in case the situation on the Korean peninsula and in the region is pushed to an uncontrollable phase."