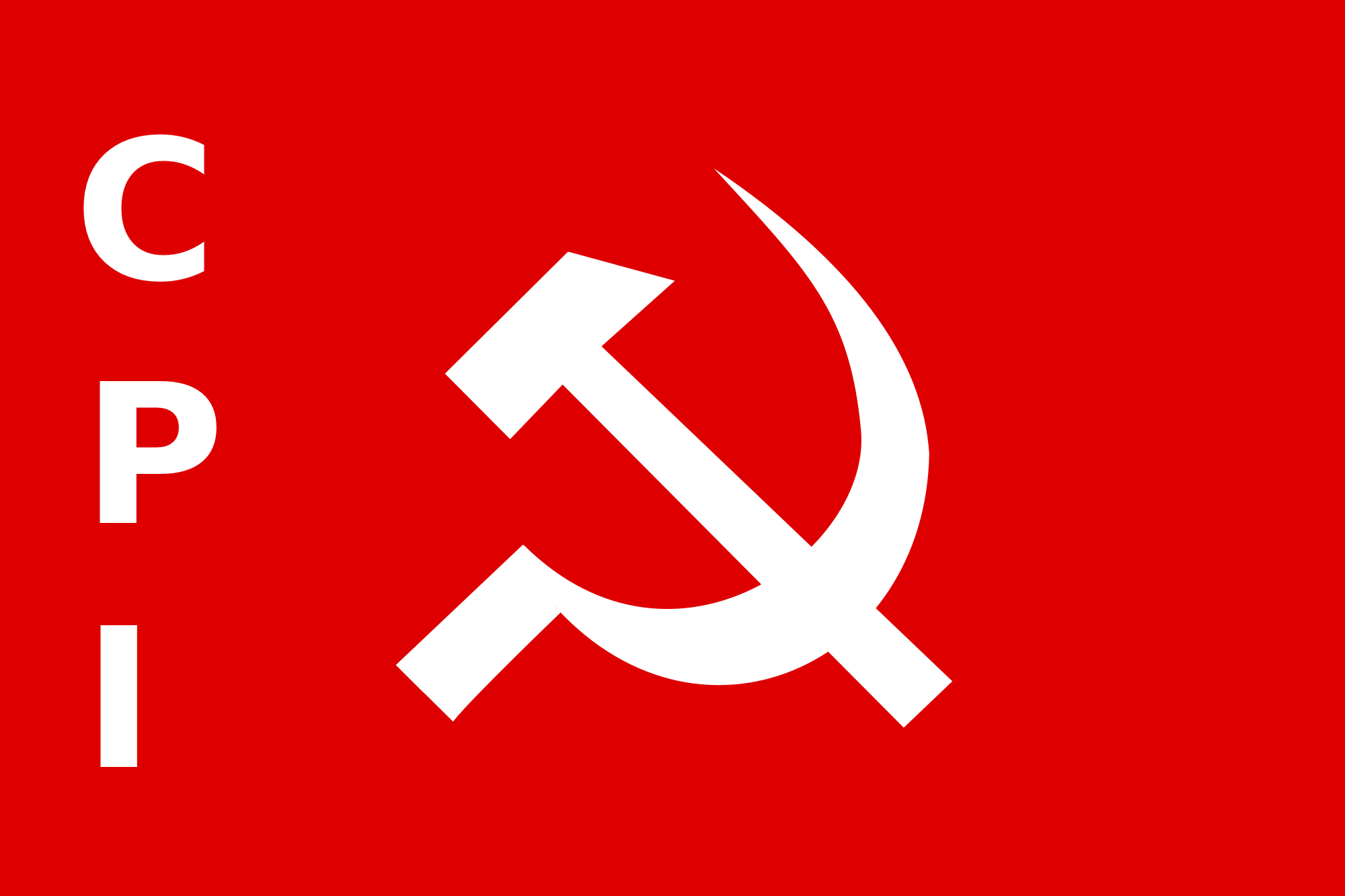 The Communist Party of India (CPI) released a statement, calling all democratic forces to strongly oppose the relaxation of foreign direct investment norms by Modi government.
ICP, 22nd June 2016
Central Secretariat of the CPI released a statement expressing its worries on the recent changes in foreign direct investment (FDI) norms issued by the prime minister Nerendra Modi. 
The CPI stated that contrary to government's claim on new economic opportinities, the relaxation resolution will cause serious job losses.
"In the garb of "Make in India", the FDI will be brought to set up "assembling units" that will destroy all concerned small and medium industrial units in the country and throw hundreds of thousands out of job..." claimed the statement.
The statement also stressed the possible negative effects of the decision on India's security and sovereignty by "allowing hudred percent FDI in crucial sectors like defence, pharma, single brand retail trade broadcasting carriage services, civil aviation and many more." FDI in defence sector will push the country to "dependence on-US-Israeli clique" and pharma sector while in pharma sector, it will let of foreing monopolies to take over, says the CPI.
CPI also made a call upon all working people and democratic forces for protesting the decision of the government.