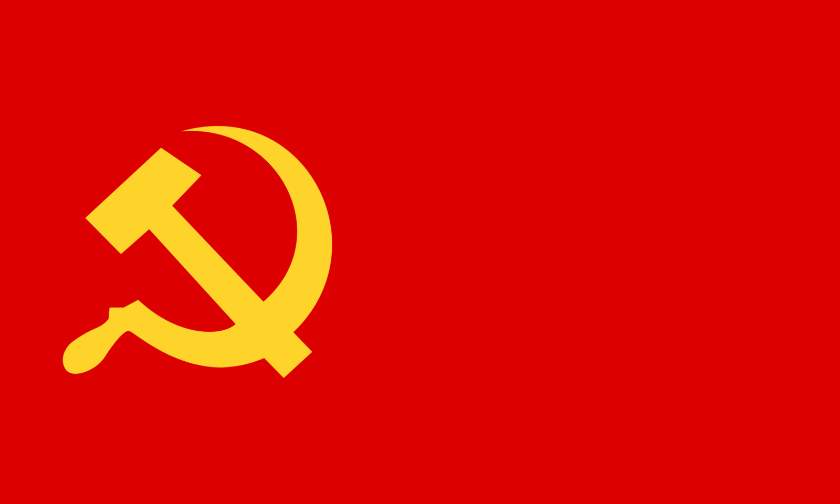 ICP, 11th October 2015
Allegations of the provincial disciplinary committee led to expel of 4 senior officials from the Communist Party of China.
It's been reported that four senior officials were expelled from the Communist Party of China (CPC) for disciplinary violations in southwest of China, Yunnan Province.
The expelled party members are Xie Xinsong, vice mayor of Kunming, the provincial capital; Cai Jianghua,, deputy head of the province's investment and cooperation bureau; Chu Zhongzhi, Party chief of Dali City; and Li Xiaoming, former head of the provincial geological and mining bureau.
Xie and Chu were accused of accepting more than 5 million yuan (790,000 $). The two were also accused of adulterty.
It's also reported that one of the list of 100 most wanted Chinese fugitives abroad was captured in Malaysia. The 13th on the list, Zhan Zaisheng, was captured by Chinese police and transferred back home.
A former banking official, Zhan, was accused of profiting illegal funds involving more than 680 million yuan, according to the CPC's Central Commission for Discipline Inspection.