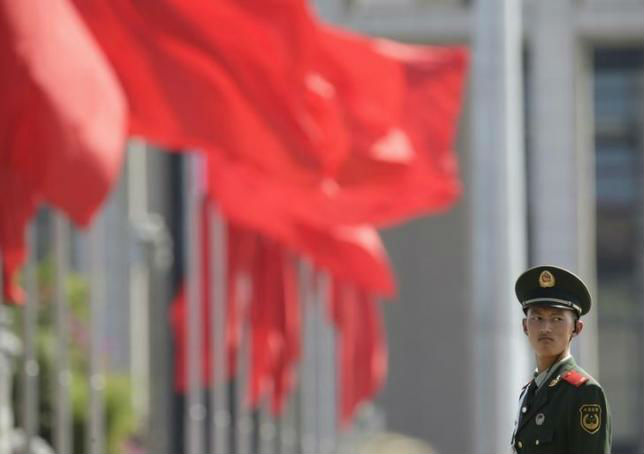 CPC will seek to build the capability to win an "informationized war" by 2020 via the reform of the armed forces.
ICP, 4th November 2015
The Xinhua news agency of China reported that Communist Party of China (CPC) anounced a military reform to achive significant progress toward realising "mechanization and informatization" by 2020, and to build a system capable of "winning an informationized war and effectively fulfilling the mandated mission of building modern military strength with Chinese characteristics"
The plans for the reform was made public nearly a week after the Party's Central Committee held a high-level policy meeting to set a 13th Five-Year Plan.
The CPC will advance the "rule of law" over the military and reach the goals by 2020, it is also reported.
The leadership of the Party has been expanding an anti-graft campaign and has recently expelled two top military officers from Xinjiang and Inner Mongolia on corruption charges.