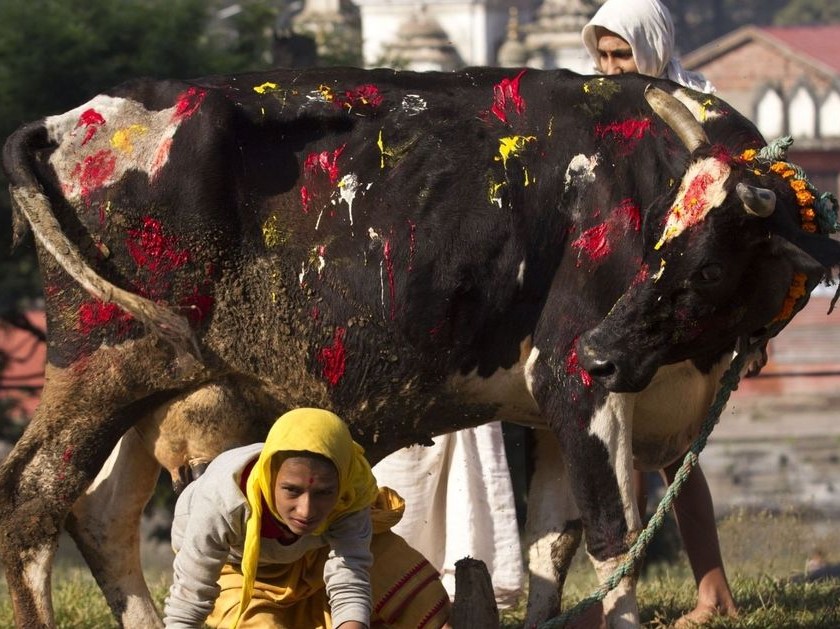 CP of India (CPI) and CPI (Marxist) condemn the lynching of innocent Muslims in the name of suspected cow smuggling in Alwar.
ICP, 1 August 2018
On July 20, a 28-year-old Muslim man was beaten to death at Alwar in Rajasthan by RSS-BJP men who attacked him without any rhyme or reason in the name of cow smuggling.
The National Secretariat of the Communist Party of India (CPI) condemned the lynching and the unwillingness to stop such heinous attacks by the BJP ruled governments. The Party asserted that the killing came four days after the Supreme Court had asked the legislature to consider enacting a new penal provision to deal with mob violence and provide deterrent punishment to offenders.
A delegation of the Communist Party of India (Marxist) visited village Kolgaon to meet the family of the lynching victim. The Party's statement reported that the concerned area was extremely backward, mainly standing on rain fed agriculture and animal husbandry, but that a "palpable sense of brotherhood and solidarity across communities" was a traditional feature in the area despite such grave provocations to polarise the society. The CPI(M) reiterated its condemnation of this brutal murder and similar incidents of lynching and demanded that, i) all the culprits, most of whom have been identified by name, must be arrested and punished. ii) role of Rajasthan police in the whole episode be investigated and guilty be punished. iii) adequate   compensation is given for the victim's family. iv) cows purchased by Akbar and Aslam be handed over to the family. 
See the
link
for the CPI's statement.
See the
link
for the CPI(M)'s statement.