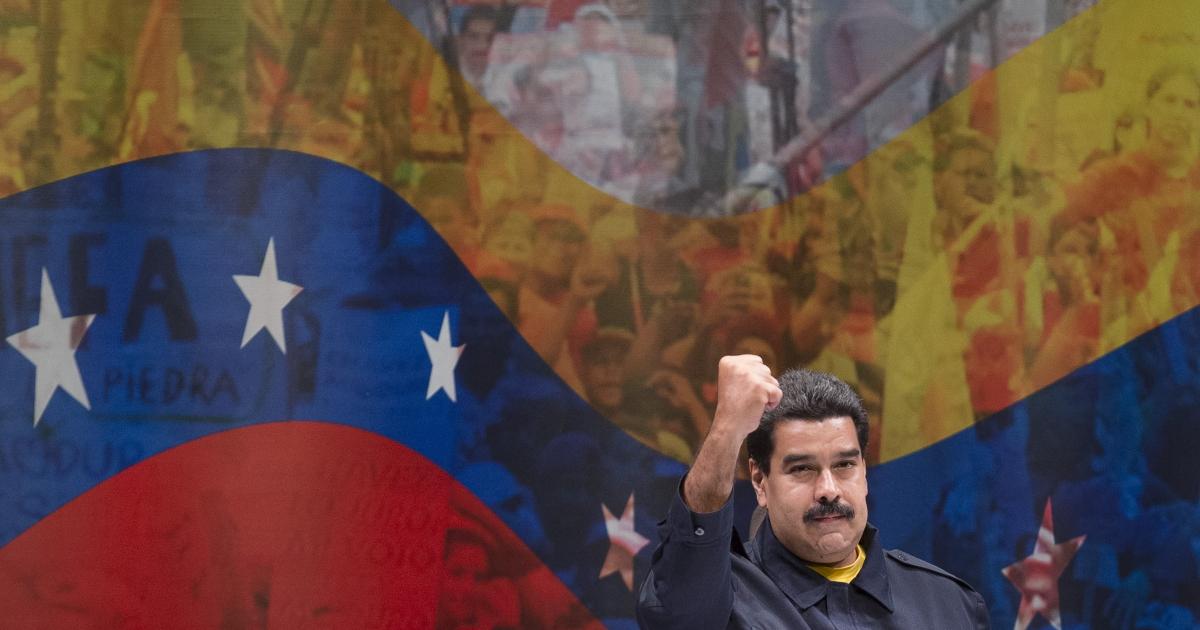 President Maduro made a statement after the election resulted with the lost of majority in the parliament for United Socialist Party of Venezuela (PSUV).
ICP, 7th December 2015
In the parliamentary election, United Socialist Party of Venezuela (PSUV) which also had deputy candidates from the Communist Party of Venezuela (PCV) has lost the majority in the parliament. 
The opposition coalition Democratic Unity Roundtable (MUD) had broken the dominion of the ruling United Socialist Party of Venezuela (PSUV) which has held on the legislature for 16 years.
According to the National Electoral Council, MUD has secured at least 99 seats in the parliament while PSUV has got 46 seats at the moment.
There are still 19 seats in dispute and if the opposition obtains 12 seats more, they will ensure two-thirds of the National Assembly, which would be enough to change the Venezuelan Constitution. If the Democratic Unity Roundtable reaches 111 deputies, the opposition will have the power to enact the organic or the fundamental laws, to convene a constituent assembly and to remove members of the Supreme Court of Justice. 
President Nicolás Maduro said his government would "recognize these adverse results and accept them". However, Maduro also stressed thet the outcome of the election did not mean an end to the "Bolivarian revolution" he inherited from Chávez
"We have lost a battle today but now is when the fight for socialism begins," said president in a late night address after the election on 6th December.