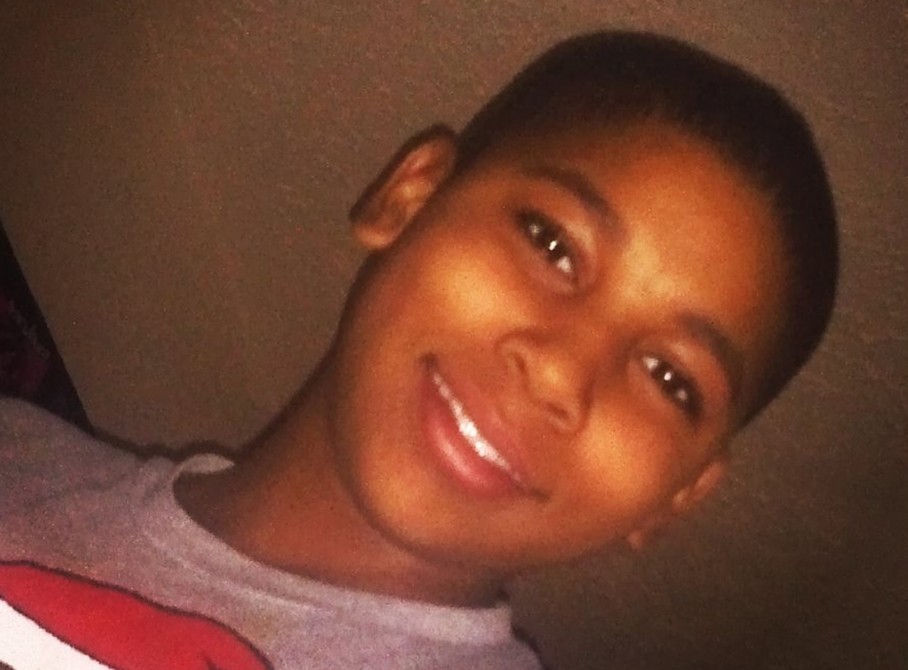 Party for Socialism and Liberation, U.S. (PSL) reacts against the non-indictment in Tamir Rice case.
ICP, 30th December 2015
Following the announcement on December 28 that the police officer who killed Tamir Rice, a 12-year old African American child, more than a year ago in Cleveland, will not face criminal charges, the Party for Socialism and Liberation published an article at liberation news.
In the article, Eugene Puryear, PSL candidate for Vice-President in the upcoming 2016 Presidential elections said:
"That Officer Timothy Loehmann will face no charges at all–and neither will his partner—is a slap in the face. Even the quickest glance at the Ohio criminal code will show that any non-cop who shot someone like Tamir was shot would at least be on the hook for involuntary manslaughter. To deny that the man had murdered Tamir, and not even put the cop on trial for a lesser charge can only tell us one thing: justice isn't blind."
Puryear pointed to escalating the struggle as a way to respond to this systemic injustice:
"The non-indictment of Tamir Rice shows us that justice most certainly isn't blind, and certainly doesn't exist in the legal system of this country. The movement that has erupted around #BlackLivesMatter has brought that fact clearly to the surface. Our response to this latest injustice must be to escalate the struggle we've already begun. As the Party for Socialism and Liberation said in the wake of the Baltimore Uprising: It is right to rebel!"