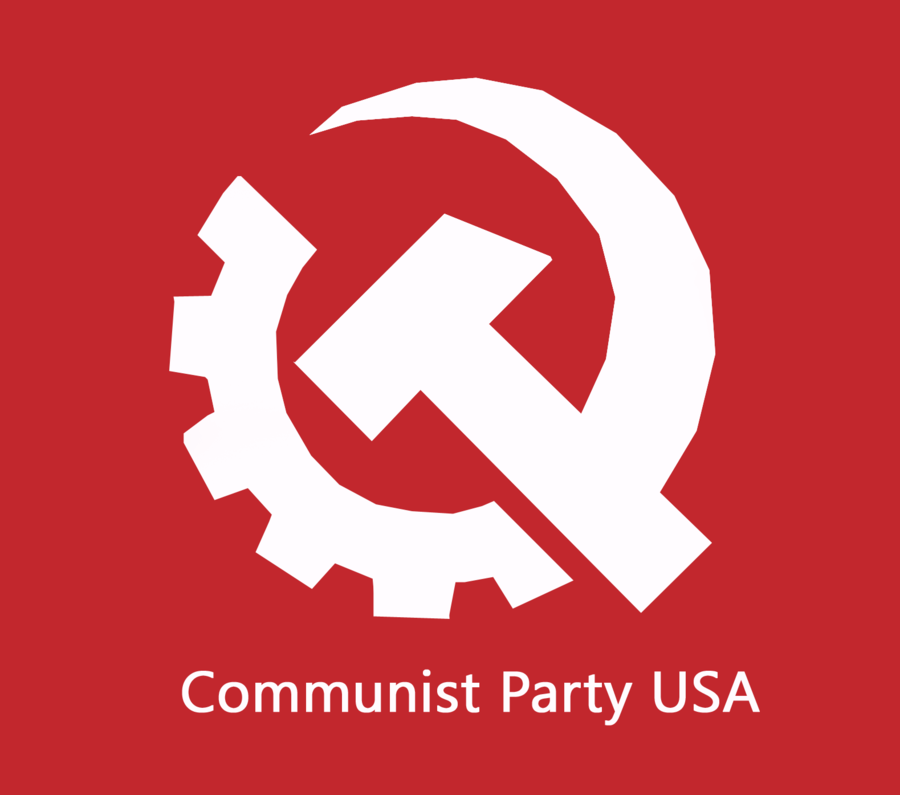 Commentary published by Communist Party of USA on the presidential elections
ICP, 9th June 2016
CP-USA published an article on its web site People's World on Clinton's gaining enough delegates to become the Democratic Party's nominee for U.S. presidency.
The article noted that Clinton made history by becoming the first woman in the history of America to win the presidential nomination of a major political party, adding that her win is a major milestone in the fight for women's rights.
After going over a list of problems faced by the U.S. society, including economic insecurity due to loss of jobs, low wages, lack of access to health insurance for millions of people, a broken justice system, the article also commented on what it would take for the Democratic Party to win the elections against the Republican candidate Trump:
"To win the election, the Democratic Party will need a hard-hitting campaign of comprehensive, honest, workable answers to these and many other challenges plaguing Americans. It will have to bring unity back to the coalition that elected President Obama: working people, minorities, millennials, women's rights advocates, immigrant rights activists and others."