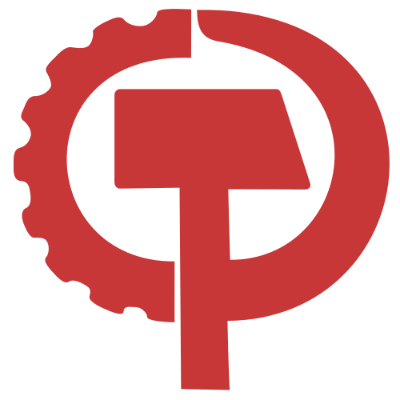 ICP, 13 October 2015
John Batchell of CPUSA,  stated that  broad multi-class, multi-racial coalition is needed to defeat the Republican Party in the 2016 presidential elections
In an article written at Peoples World  John Batchell of Communist Party, USA,  states that a broad multi-class, multi-racial coalition backed by the democratic movements, including even the establishment wing of the Democratic Party, must be amassed in order to defeat the Republican Party in the upcoming 2016 presidential elections. Batchell adds that it is crucial for this coalition, with its contested and contradictory parts, to emerge from the Democratic primaries united around the objective of defeating the right wing.
Commenting on one of the Democratic Party presidential nominees, the article states that "the Sanders campaign is generating growing grassroots excitement centered on attacking Wall Street and vast wealth inequality". As a congressman, Sanders has voted in support of the economic sanctions against Iraq as well as every U.S. war since he was elected to Congress, including the interventions in Somalia, Afghanistan and Yugoslavia. Sanders also strongly supports Israel's occupation of Palestine.
Batchell also suggests that the other Democratic Party candidate Hillary Clinton has a big advantage with historic ties to key organizations and leaders in the African American and Latino communities and women, and among those generally inspired by the prospect of the first woman president. While the article mentions Clinton's so-called ties to the African American communities, it may also be worth remembering that as the U.S. Secretary of State, Clinton played a major role in the 2011 U.S.-NATO destruction and plunder of Libya, an African country. After the destruction of Libya, she played a similar role in the proxy war in Syria by arming the reactionary terror gangs.