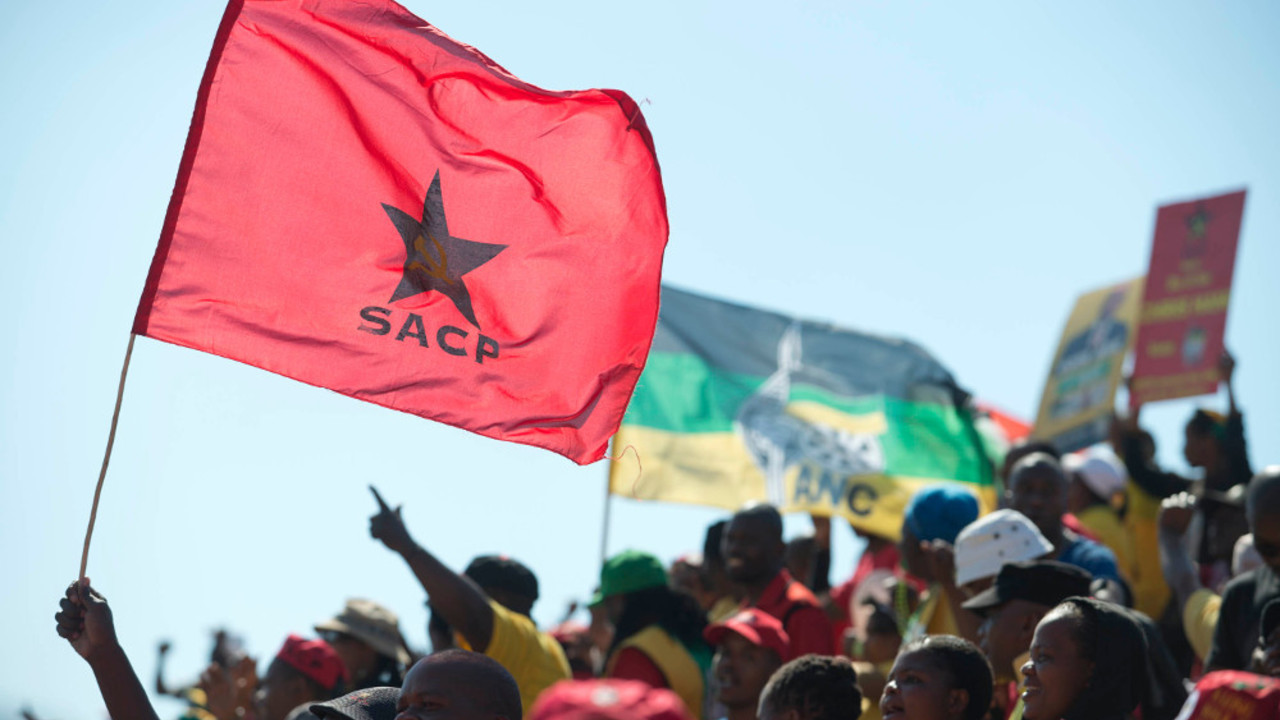 The South African Communist Party (SACP) in the Northern Cape celebrated the African National Congress (ANC) for victory in the local government elections in the province
ICP, 9th August 2016
SACP congratulated the people for voting its tripartite alliance partner the African National Congress (ANC), which retained its administrative control in all provincial municipalities despite the decline of the number of votes. The ANC will be controlling the administration of the three provincial district municipalities and 17 local municipalities.
Mpumalanga secretary Bonakele Majuba said that the decline, compared to the previous elections, was the result of miscommunication about service delivery on the ground. "The victory is a sign of collective leadership and working together as an alliance we can do more. While celebrating the victory, we should be concerned with yet again a decline in our percentage" he remarked.
Majuba pointed out the need to capacitate the councillors to be the real servants of the people and make them accountable. He also underlined the need to extend working hours for basic municipal services to the poor and working class.
Provincial spokesperson Patrick Bosiame reiterated SACP's call for an end to outsourcing and privatisation of basic services within local municipalities, the eradication of corruption, and extending of working hours in the public sector to increase accessibility for the working class and poor, and breaking the dependence of communities on capitalism.