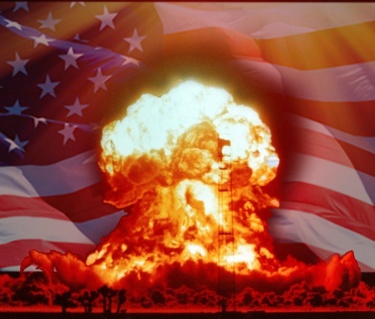 The GS of the CC of the Communist Party of Greece (KKE), D. Koutsoumpas claimed that nuclear bombs removed from NATO's İncirlik air base in Turkey will be relocated to Greece.
ICP, 27 September 2017
Solidnet reports that, in his latest speech, the GS of the CC of the KKE, Dimitris Koutsoumpas, indicated that maintenance, upgrades and modernization of the military base of Araxos in western Greece has been carried out and that there is the possibility of US nuclear warheads being transferred there from the NATO base at Incirlik. 
There has been no response or comment from the Greek SYRIZA government regarding Koutsoumpas' statement that was made relying on the peace initiative, Telepolis reported.
Stating that the Greek government were playing with fire, Koutsoumpas said, "American nuclear bombs, which were dismantled by the protests of the Greek people years ago, will be reportedly brought back to Greece", and asked the government why the authorities had not commented on the issue.
It is noted that atomic warheads dismantled from Incirlik air base will be deployed at the military air base Araxos in Peloponnese, while the city of Souda in Crete will reportedly be a central base.
The atomic warheads of type B61, which were deployed by the U.S. in 1978 to the Araxos air base in Peloponese, Western Greece had been removed from the region in 2001 after the struggle of the Greek people.