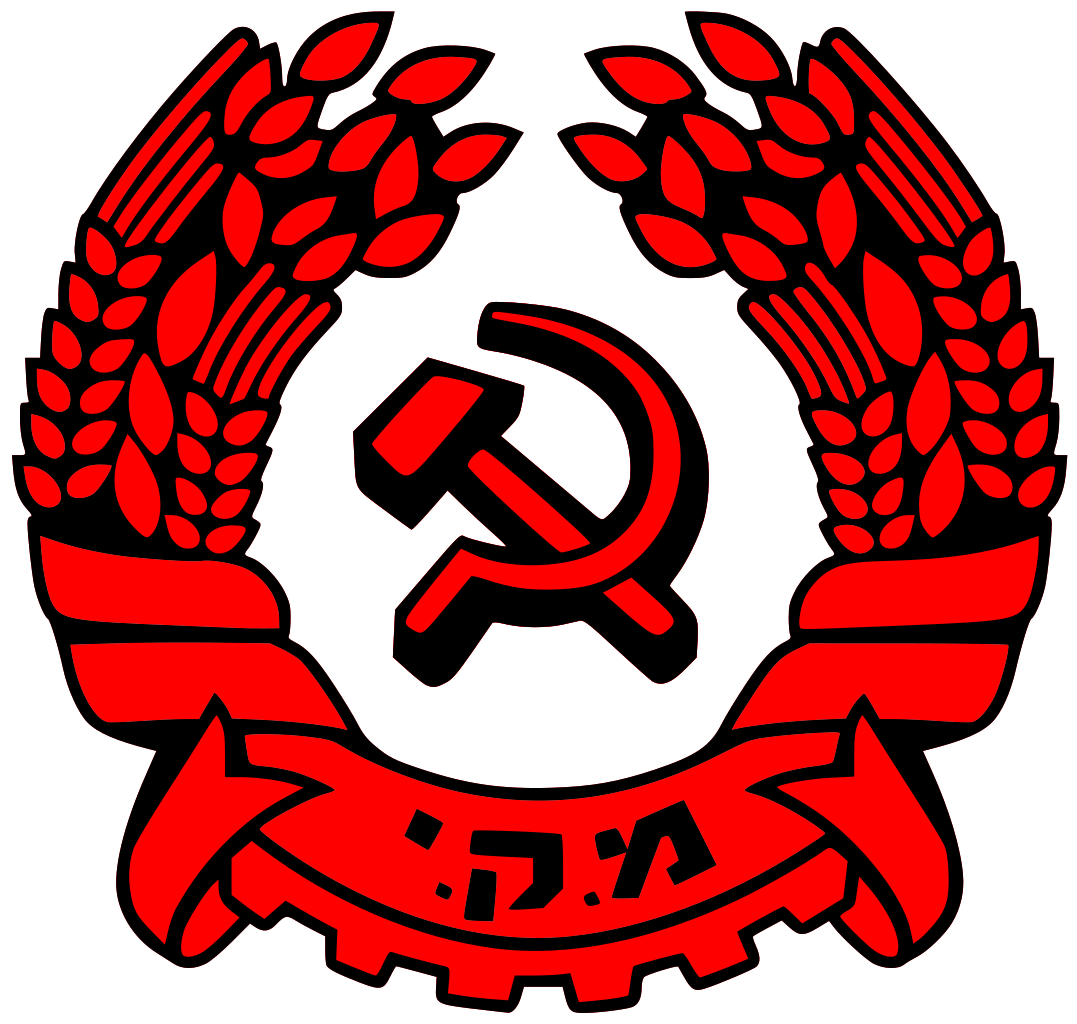 Communist Party of Israel reacted to US President Donald Trump's decision to transfer the US embassy to Jerusalem, raising voices among Hadash MK's saying it would "harm the rights of the Palestinian people to liberty and self-determination".
ICP, 7 December 2017 
According the official website of the Communist Party of Israel (CPI), the intention to transfer the American embassy from Tel Aviv to Jerusalem "provoked reactions of outrage" among the ranks of the CPI, including the members from the Joint List of the Democracy Front for Peace and Equality (Hadash) in the parliamentary assembly of Israel, Knesset.
"Trump is a crazy pyromaniac capable of setting the entire region ablaze with his madness," stated the leader of the Joint List, Members of Knesset (MK) Ayman Odeh. "If there is one thing that the past few days have proved, it's that the US shouldn't remain the sponsor for discussions between Israel and the Palestinians," Odeh added. "If the Israeli government wishes for the world to recognize West Jerusalem as the Israel's capital, all it needs to do is recognize East Jerusalem as the capital city of Palestine."
Joint List MK Aida Touma-Sliman (Hadash) attacked the decision of US president Donald Trump to move the US embassy to Jerusalem. "The decision to move the embassy cripples the peace process and the chances of reaching a diplomatic agreement in the region," Touma-Sliman said. "As long as Israel refers to Jerusalem as a 'united' city and occupies the West Bank and East Jerusalem, Trump's decision will significantly harm the rights of the Palestinian people to liberty and self-determination in its future capital, East Jerusalem."
Palestinian President Mahmud Abbas warned on Sunday, December 3, against US plans to relocate its embassy in Israel from Tel Aviv to Jerusalem, saying that such a move "would endanger the future of the political process in the region." According to Palestine's official news agency WAFA, Abbas expressed his outrage and concern in a meeting with a delegation from the Hadash in Ramallah. President Abbas added that Arab countries, including Palestine, and the international community would not recognize such a move by the US administration.
Earlier Sunday, Palestinian Foreign Minister Riad al-Maliki called on the Arab League and Organization of Islamic Cooperation (OIC) to convene to discuss the situation regarding Jerusalem. Al-Maliki warned that such a US move "would have grave consequences" and would "blow up the situation in the Palestinian territories and throughout the region."
Jerusalem remains at the core of the perennial Israel-Palestine conflict, as Palestinians want Israeli-occupied East Jerusalem as the capital of a future independent state of their own.