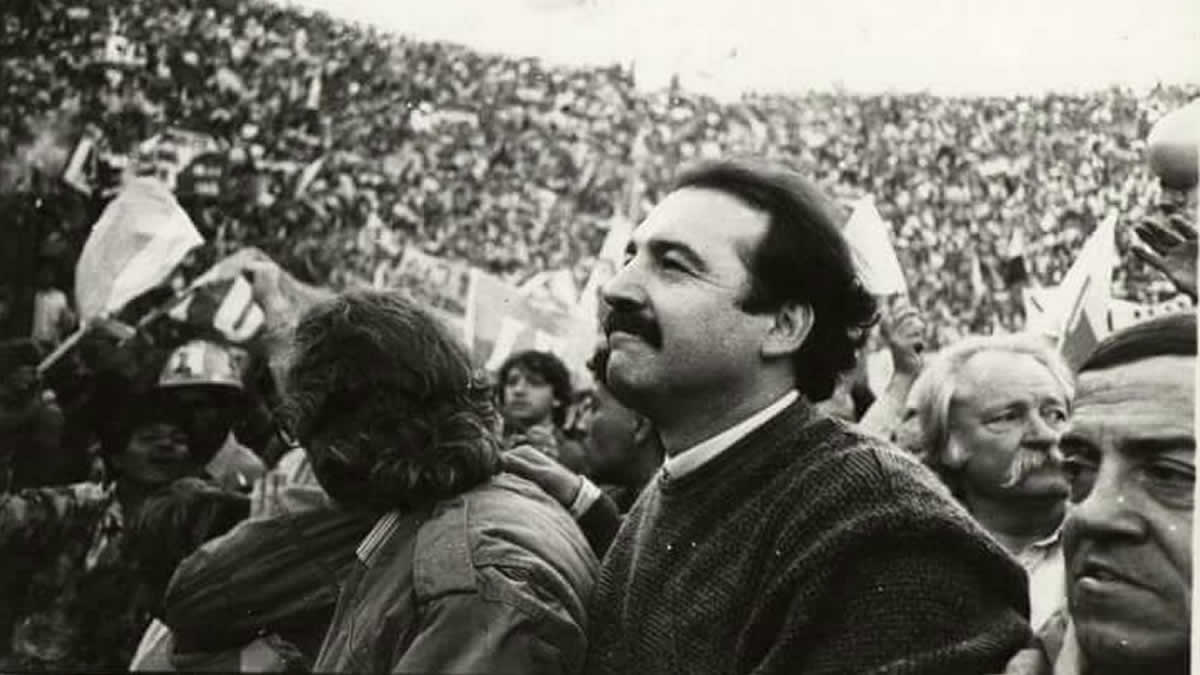 CPs of the world have been releasing condolences for Patricio Echegaray, the historic leader of the Communist Party of Argentina, who passed away on August 9 at the age of 70.
ICP, 16 August 2017
The Argentine communist leader, Patricio Echegaray,  was born in 1946 and entered the ranks of the communist struggle at a very early age. In the framework of the struggle against the dictatorship, he joined the Communist Youth Federation (FEDE) and later became a leader of the trade union labor movement.
In the 1970s, Comrade Patricio Echegaray was a victim of persecution and was imprisoned several times by the Anticommunist Law.
He was elected General Secretary of the FEDE in the early 1980s and contributed to the strengthening of the youth struggle against the dictatorship.
In 1989, he assumed the task of Secretary General of the Central Committee of the Argentine Communist Party until 2015 when he became the President of the same party.
See the link for the messages of condolence in Spanish from:
CP of Mexico, CP of Greece, CP of Venezuela, CP of Ecuador, CPUSA (to be updated)